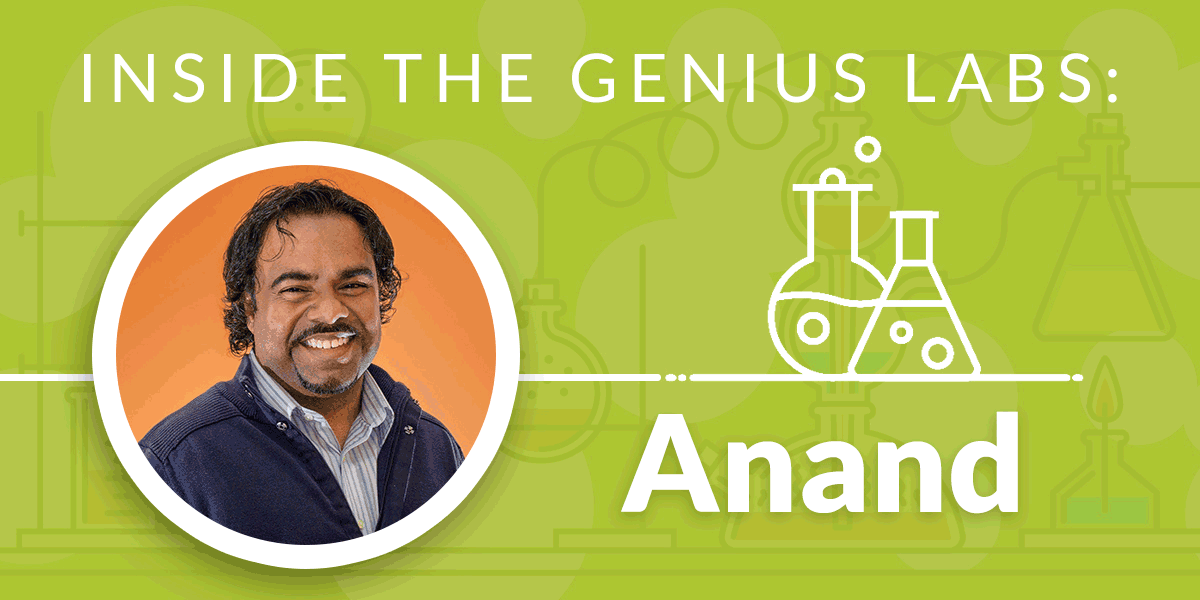 Name: Anand Paleja
Job Title: Senior Development Lead
Staff Superlative: Most Likely to Unconditionally Support Public Radio
If I could do anything for a day, I would:
Go to Game 7 of the NBA Western Conference Finals this year to watch some of the greatest duos in NBA history go toe-to-toe: the Lakers with LeBron James and Anthony Davis vs. the Clippers with Kawhi Leonard and Paul George.
What do you enjoy most about your job?
Knowing the work that we do here at SignUpGenius plays a part in helping people do amazing things that affect lives for the better!
How have you seen SUG organizers change the world?
Our organizers are amazing human beings! From organizing meals for families ravaged by cancer to volunteer sign ups to help fight wildfires, SUG organizers make the world a better place to live and I'm honored they trust us with their efforts!
Of our six core values, which one stands out the most to you? How do you see people in the company embodying it?
Enjoying what we do. I love how our team takes so much pride in our work and still finds time to laugh and have fun. We have a culture here at SUG that promotes both, in addition to drinking lots of coffee! Who doesn't enjoy a smooth, dark roasted cup of joe with notes of caramel and a hint of cinnamon? Am I right?!
What's a funny story or favorite memory you have from working at SUG?
I work primarily remotely, but when I do come down to SUG HQ, I love the times when a staff member is in the lobby taking their official SUG profile pictures. It's always a challenge to see if we can get our serious, straight-faced colleague to break down in genuine laughter after our resident photographer (shoutout to Matt!) asks them to pose as an awkward animal. How does one really pose as an alpaca?
What was your favorite day while working at SUG?
Attending SUG's 10-year anniversary celebration. Hearing and meeting people who played a role in making SUG the tool it is today was very special. It was a great reminder of how each one of us is a part of something much bigger than ourselves!
We are so grateful for Anand and his alpaca poses. Plus, he's a valuable team member, developer and leader! To learn more about our team, visit the About Us page.