Response to Hurricane Harvey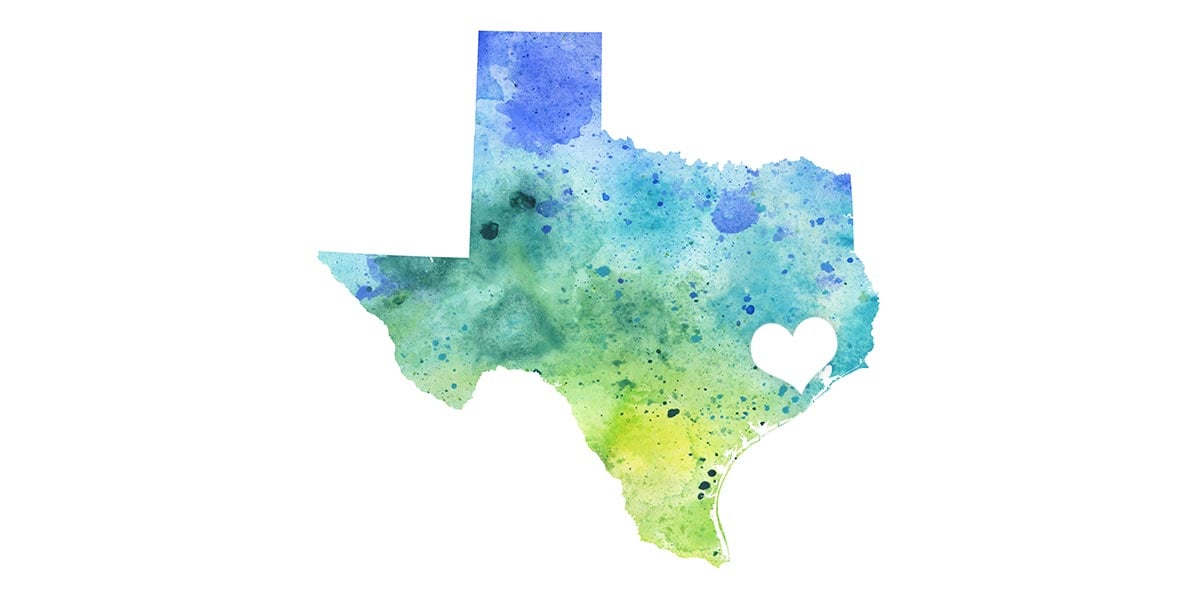 The devastation caused by Hurricane Harvey is overwhelming, yet we watch it increase daily. To all of you who are in the path of the flooding, we are so sorry. We're praying for relief and provision to come quickly and want to do our part as a company, as well as a family. We've chosen to donate through one of our SignUpGenius key giving partners, Samaritan's Purse, and we are thankful for their long history of providing disaster relief and helping to rebuild communities. While we know that our efforts are meager in comparison to the needs, just as so many of you, we realize we must play our "nowhere near enough" part.  
We also want to thank all of you who are stepping up to do whatever it is you can to help. We have seen the sign ups that are overflowing with volunteers to serve at shelters and churches, provide food, open up homes and man the phones during a telethon to collect donations. We have read the comments of people saying, "I'm here to help as many people as I can," "I can be there in just a few minutes," "I am a social worker and can help with mental health needs," "Me and my mom who's a registered nurse are on the way to help as long as we possibly can."  
On a wall at SignUpGenius we have a quote from Margaret Mead that reads, "Never doubt that a small group of thoughtful, committed citizens can change the world; indeed, it's the only thing that ever has." Thank you to those who are choosing to be this for all of the communities impacted by Hurricane Harvey. We will continue to pray and look for ways that we can come alongside you to help.