Did You Know?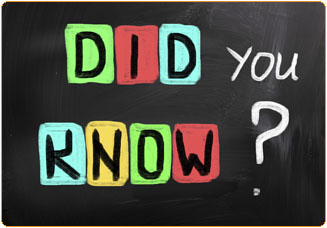 We're serious about our mission to empower people to change the world by making it simple to organize groups. That's why we provide extra resources in addition to our online sign up service to help you make every event ultra-amazing!
Need a list of ideas for your next fundraiser? Check out our Fundraising page for helpful articles, sample sign ups, a webinar, and a video.
Are you a room mom or dad who could use a little assistance when it comes to party ideas and help recruiting classroom volunteers? We've got you covered! Our Room Parent page will get you right on track for managing classroom needs, organizing a plethora of school events, and communicating with your volunteers. With Teacher Appreciation Week right around the corner, we even have a list of 50 Teacher Appreciation Ideas to help you show your kids' teachers just how much they're loved.
How about coordinating Meal Sign Ups for friends in need or organizing a Carnival for your school or nonprofit? We can help you with those as well and so much more! Check out the Resources tab on the SignUpGenius site to access more than a hundred articles plus videos. We even have welcome letters and information about SignUpGenius that you can download and share with your group if they are new to our sign up service.
Let us know which resources you find most helpful when it comes to planning events and organizing volunteers, and we'll make sure to keep them coming!