Break the Ice with these Group Questions and Activities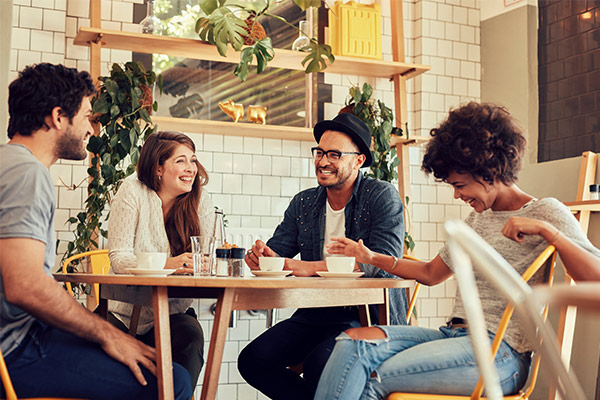 Fall is in full swing, and that means new groups are forming. Meeting new people can be intimidating — and even awkward — but it doesn't have to be. From new school classes to new church small groups, SignUpGenius has all the resources you need to encourage communication and friendships within your community.  
For Any Group
 Keep It Quizzical
After you've made some new friends, why not spend more time with them? Use an online sign up, and spend less time organizing your events and more time enjoying them. 
 With all these resources, there's no excuse NOT to go and meet some new friends this fall.