Giving Tuesday is the Perfect Time to Implement a Crowdfunding Campaign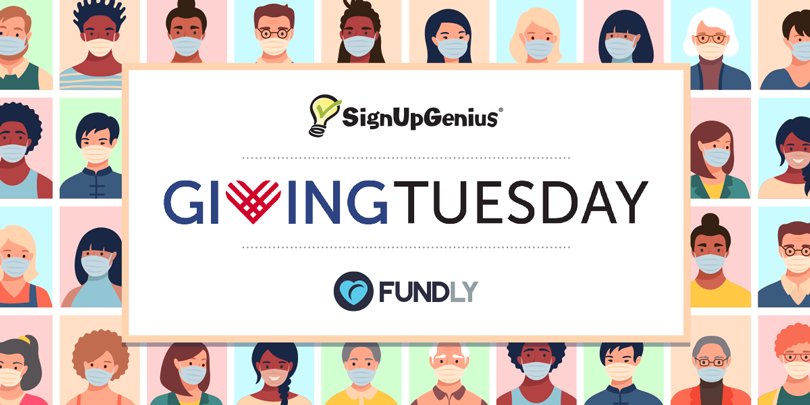 We live in the age of crowdfunding, with 78% of successful campaigns exceeding their funding goals. Wow! As Giving Tuesday comes up on December 1, it's the perfect time to try a Fundly crowdfunding campaign — with 0% Fundly fees.
Fundly, a leading platform for fundraising and crowdfunding, reports that in 2019 alone over six million crowdfunding campaigns were organized globally. Groups and nonprofits raise money and mobilize people for these kinds of causes:
Addressing homelessness through Habitat for Humanity home building
Addressing systemic racism
Helping with global hunger and environmental issues
Personal medical expenses, legal fees, etc.
Education funding for youth experiences
Funeral costs for those impacted by COVID-19.
Whatever cause is top of mind for you and your group, crowdfunding helps. And Giving Tuesday is the perfect time to launch your first crowdfunding campaign to invite others to give to the cause you value most. With our
Fundly integration
, SignUpGenius and Fundly instantly talk to one another, making your giving campaign dynamic and simple, all at the same time!