Blog
/
Event Tips
/ Maximize Fundraising Potential with SignUpGenius Payments
Maximize Fundraising Potential with SignUpGenius Payments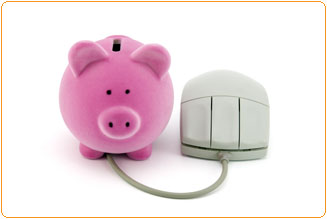 Organizing fundraising efforts can seem daunting. Luckily, SignUpGenius has some great resources to help you raise funds online directly from your sign up!  SignUpGenius Payments makes it simple to collect money for everything from event registration and ticket sales to merchandise purchases and capital campaigns. An option to accept cash donations allows anyone to give easily!

More Fundraising Ideas and Tips:
Boost your Fundraising Efforts with $2500:
Last chance! Nominate your favorite Fundraising Group by 3/31/14 for a chance to WIN $2500 in the Fundraising Made Easy giveaway sponsored by FlipGive!