It's HERE - the NEW SignUpGenius Mobile!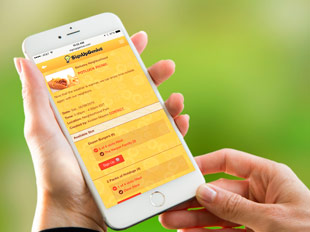 There is nothing we love more than making your life easier. And our completely redesigned SignUpGenius Mobile does just that. As you prepare to take your last lap around the school carpool line and shift gears into summer, we've got a mobile experience that will really give you a thrill. You're in the driver's seat as SignUpGenius Mobile offers easier navigation between sign ups, statistics, calendar syncing and more.
The NEW SignUpGenius Mobile is NOW AVAILABLE!
Enjoy easier mobile navigation and a slick new look to match your sign up theme
Save time by paying and signing up for multiple items at one time
Swap, edit and delete sign up responsibilities from the palm of your hand
Stay organized by syncing multiple tasks to your calendar at once
View easy-to-read planning resources
Compatible with iPhone, Windows, and Android Phones
Additional permissions and reporting options available (Pro Accounts Only)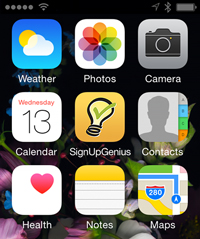 Buckle up, beloved geniuses... and enjoy on-the-go organizing like never before!