New Sign Up Designs to Love: Valentine's Day and Community Care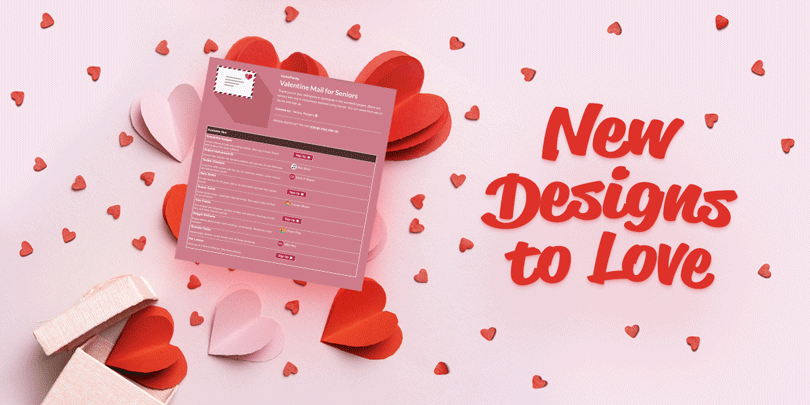 This Valentine's Day gives us a chance to share the love when we all need it most.
Our new sign up designs can help you uplift hearts in your community, whether it's making Valentine's cards for frontline workers or scheduling meals for a neighbor. Small acts of kindness can make a big difference, even if you're playing Cupid from a distance.
New sign up designs also include eye-catching options for people organizing volunteer events and COVID-related vaccinations and testing.
Some of our Valentine's Day traditions will be different this year, but there are still plenty of ways to celebrate the season of love. We're grateful for your generous hearts, geniuses!