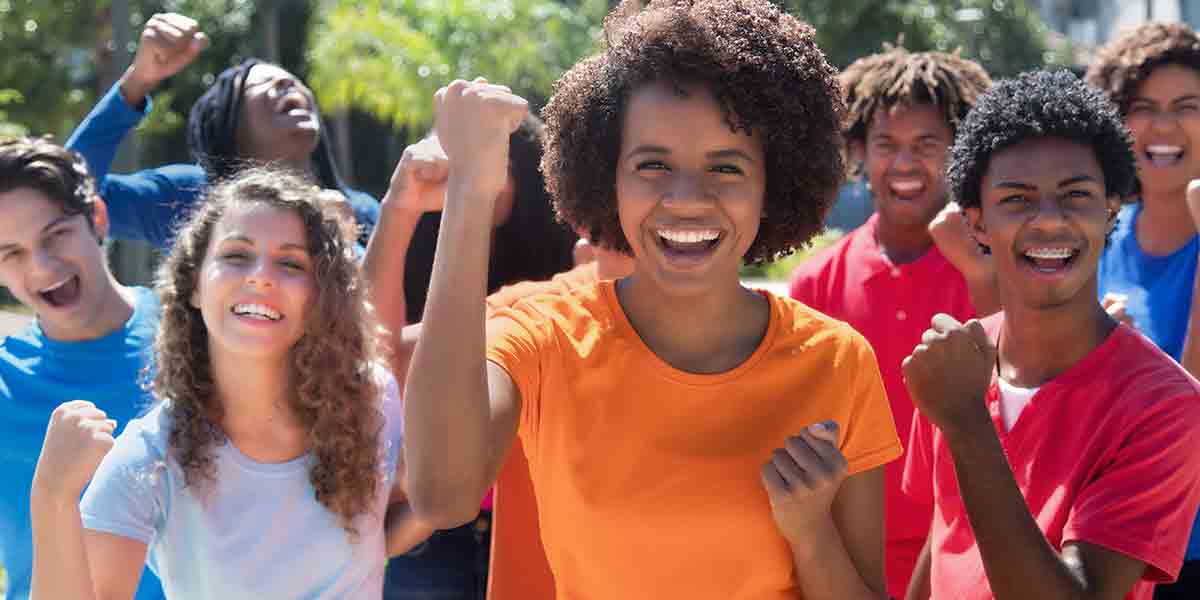 Kelsey O'Malley is a New York University grad and blogger, writer and social media specialist at Frank Financial Aid who is passionate about helping others achieve their college dreams. Frank helps students find the right college, save money and apply for financial aid.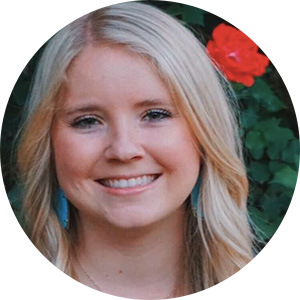 Kelsey O'Malley
SignUpGenius: What are the keys to a successful college event?
O'Malley: Hosting a successful event is a numbers and strategy game. The more channels you use to get the word out, the bigger impression you'll be able to make. The more interesting features and elements you add that differentiate your event, the more people will walk through the door. Getting these things set up may take some time and effort, but they can be very good at creating something no one on campus will want to miss.  
A feature such as a guest speaker, for example, can prove to be a strong magnet. Having a professional who knows what they're talking about in the room will provide fresh insights on often-complex topics and will add both quality and legitimacy to your event. 
Food is another easy win. Buy a couple of pizzas from the most popular spot on campus and offer them for free if people come to the event and provide their emails for future contact. It's sure to get at least a few people in the door and requires minimal cash and effort. 
SUG: How can college groups best involve members when planning an event? 
O'Malley: Though it may sound counterintuitive, it's not a good idea to have too many members playing an active role in the event — too many moving parts can overcomplicate things. It's best to set up an event committee where members are hand-picked and given specific responsibilities.
The best way to involve the general membership is to mobilize their personal connections to spread the word around school about your event. Have members speak to their friends and post on their social media accounts by sharing pictures, descriptions and event invites.   
You also can have them promote the event in their classes if the professor allows it. This strategy is especially useful if you are in a class that relates to your club. So, if for example, you're starting a Model United Nations, having members speak at their political science or international relations classes would probably be most effective.  
SUG: What is the most effective way to advertise a college event on campus? 
O'Malley: Posters are a tried and tested way to market an event and can be especially effective if you position them in key areas around campus and make them aesthetically pleasing, informative and straightforward.  
Social media is also a must for anyone trying to advertise an event on campus. Build a club Twitter, Facebook and Instagram account and get members and their friends to follow it. It will lend your organization legitimacy and provide a medium through which you can publish information about ongoing activities.   
You can also reach potential attendees by emailing students in your classes and other clubs. The key with emails is to make them stand out. There are communication tools tailored to colleges and student groups that can make managing your messages a lot easier, which will free up time to work on the stuff that really matters. 
SUG: What are ways that college groups can partner with other groups — or their university — when planning an event? 
O'Malley: There are usually already well-established organizations that have active memberships you can tap into. Find a club that has similarities to what you're doing and speak to their leadership to see if you can partner on any events. Most people join more than one club in college anyway, so you might as well take advantage of those existing communities. 
Another avenue could be fraternities and sororities. It doesn't matter if you're part of one or not, you can get a couple of people from each house to talk to their chapter and get them excited about your event. They'll be much more responsive if it's a member telling them about the event and not a cold email. Professional and multicultural fraternities are also worth reaching out to, especially if their mission relates to your club.  
It's also a good idea to have a school-relations chair on your board who's dedicated to nurturing your relationship with the school. Having a good connection with the student affairs office is important because they typically decide which clubs get to be affiliated with the university. They can also help publicize your event through their website or newsletters and get you meetings with school administrators who can help your cause. 
Thanks to Kelsey for sharing these genius college event planning tips! Need more ideas? Try these 30 community service projects for college groups.