SignUpGenius Serves at Urban Ministry Center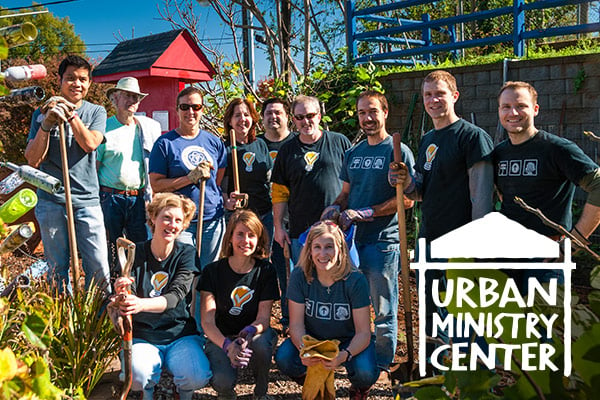 At SignUpGenius, we're constantly inspired by the ways people use our tools to make a big difference in their communities. And it's an important part of our mission to give back. 
Recently, our team spent time volunteering at Urban Ministry Center in Charlotte, serving hundreds of cookies, water bottles and meals to those in need. Some of our team members even got their hands dirty in the Urban Ministry garden. 
Urban Ministry's mission is to help eradicate homelessness in the city. The nonprofit's 35-year-old soup kitchen is the oldest and largest in Charlotte. SignUpGenius was honored to serve, and we're honored that Urban Ministry uses SignUpGenius tools to help them accomplish their worthy goals.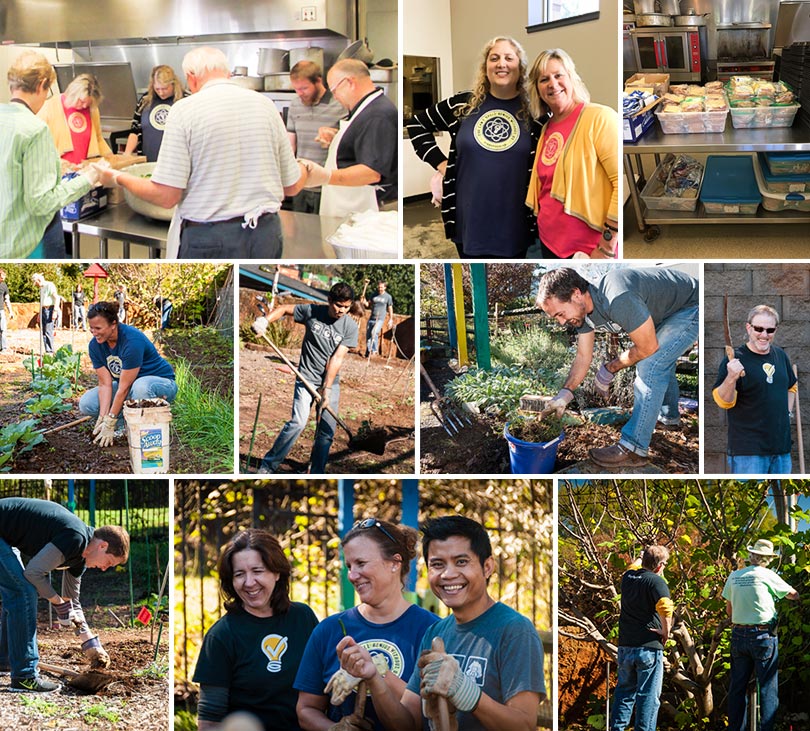 Check out our video to learn more about how Urban Ministry makes a difference.