SignUpGenius Has a New Partner to Power Growth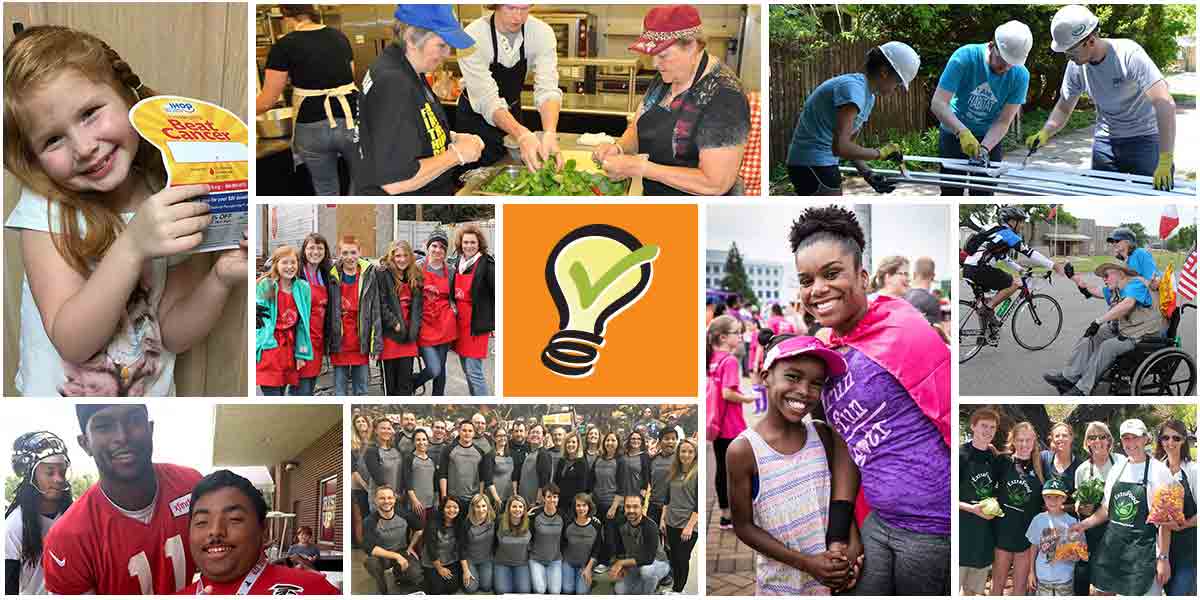 We've got some exciting news to share: SignUpGenius is partnering with Providence Strategic Growth to help us continue to grow and bring you the best online sign up features.  
Read the letter from our CEO and COO and our press release for details. 
We couldn't have done it without YOU. SignUpGenius users are some of the most thoughtful, creative and resourceful people we know. You're the kind of people who sign up to coach your kid's sports teams, bring a sick friend a casserole, give teachers a break from lunch duty and volunteer at homeless shelters and soup kitchens.   
SignUpGenius is proud to help your groups make a difference around the world. That mission will continue to drive our team as we create solutions to make group organizing easy. 
We always love to hear from the people who truly make SignUpGenius special — do you have a SignUpGenius story to share?