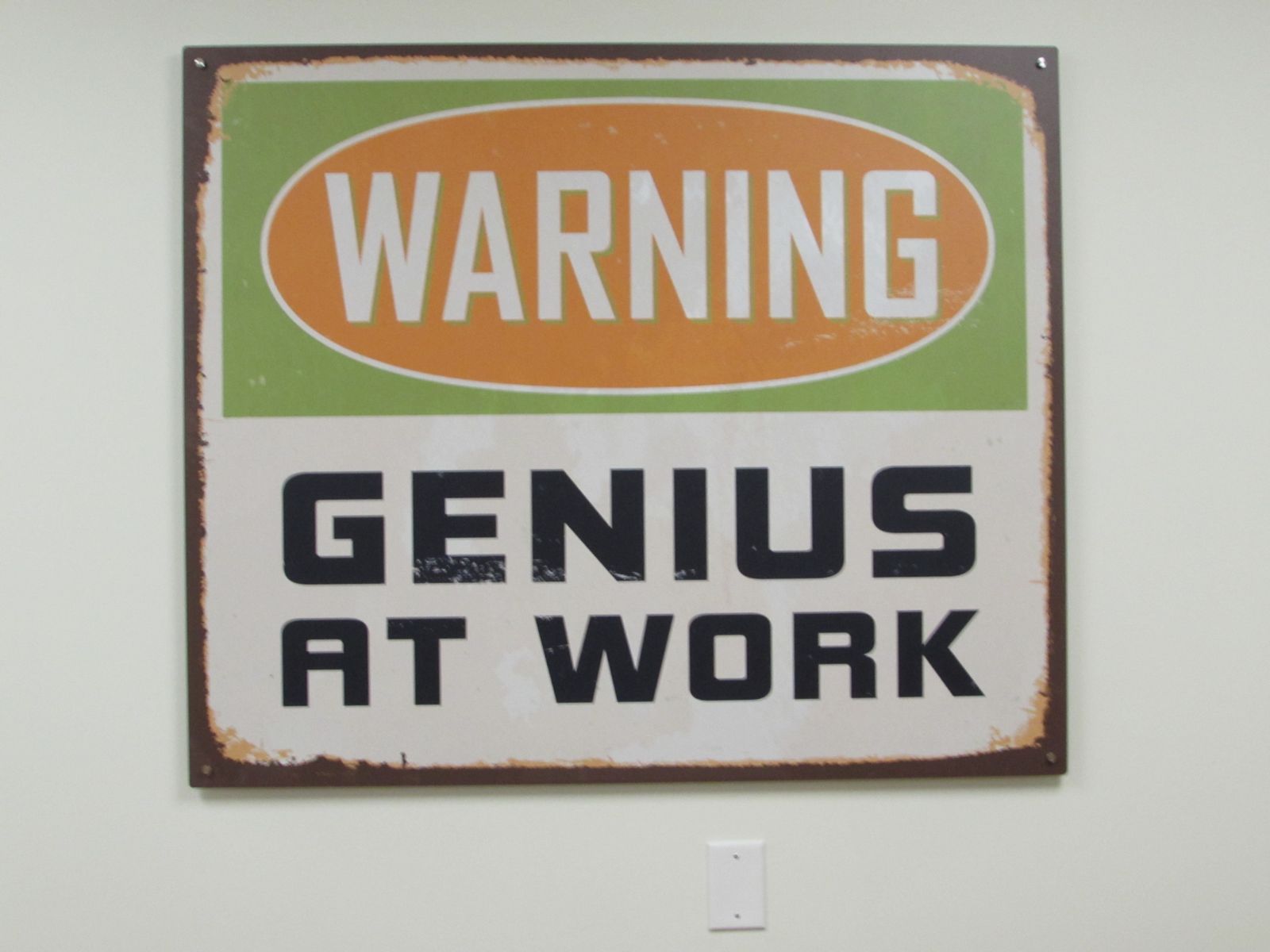 It didn't take long. Our boxes are unpacked and things put away in our fun – and spacious - new office. Our staff feels motivated by the super smart "genius" quotes on the walls and the fantastic custom art pieces that were inspired by our iconic logo – the Genius Lightbulb. 
The new office space is no doubt filled with FUN – a lounge equipped with comfy seats, a white board wall to work on, an extra fridge and… wha?! Is that a ping-pong table in the break room? You bet! 
Yet, there is more than just "fun" that went into creating this new office space. Much thought went into designing a workplace that truly supports the mission of our company and reflects our corporate culture at the very core.
You will see that the mission of SignUpGenius takes center stage, or rather, center wall, leading visitors into the space. "Seeing the mission statement each and every day, front and center, provides an important reminder of just what we are here to do," says Kate White, Marketing Strategist. "Some may say that we are overly ambitious by aiming to 'change the world,' but when we see the impact that our site has on individuals – a simple fundraiser helping clothe a family in need or educate our future leaders - we see that each sign up can make a true impact. It's exciting to see our company continue to grow, serving more and more people in this way." 
Our new office also equips us as we launch into a new season of growth and expansion. (That's right, we left plenty of room for future genius staffers!) Enjoy a sneak peek at our new digs: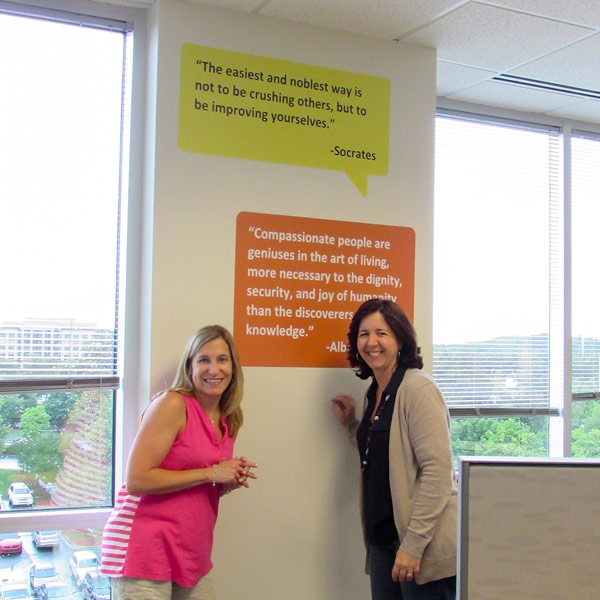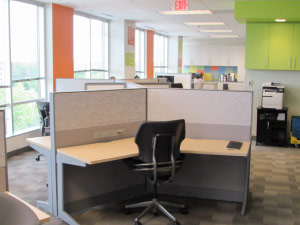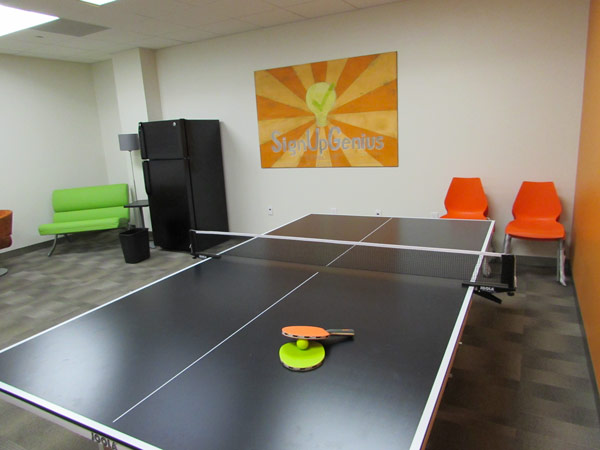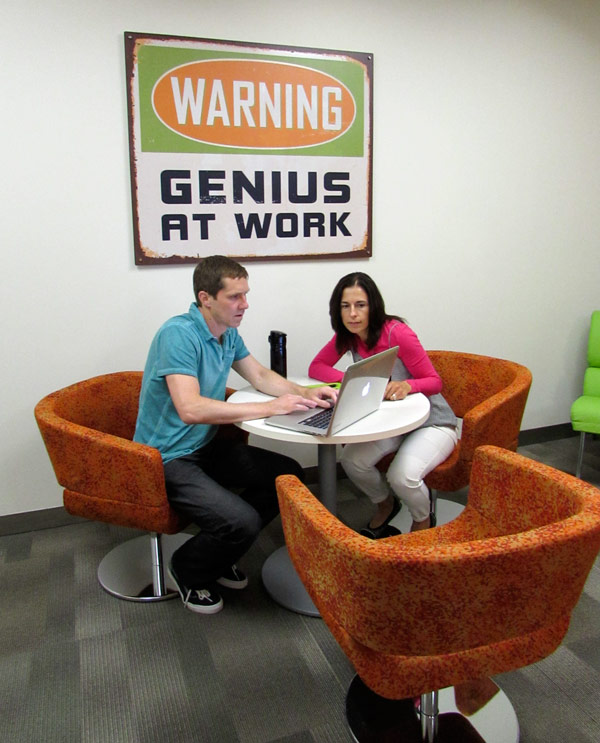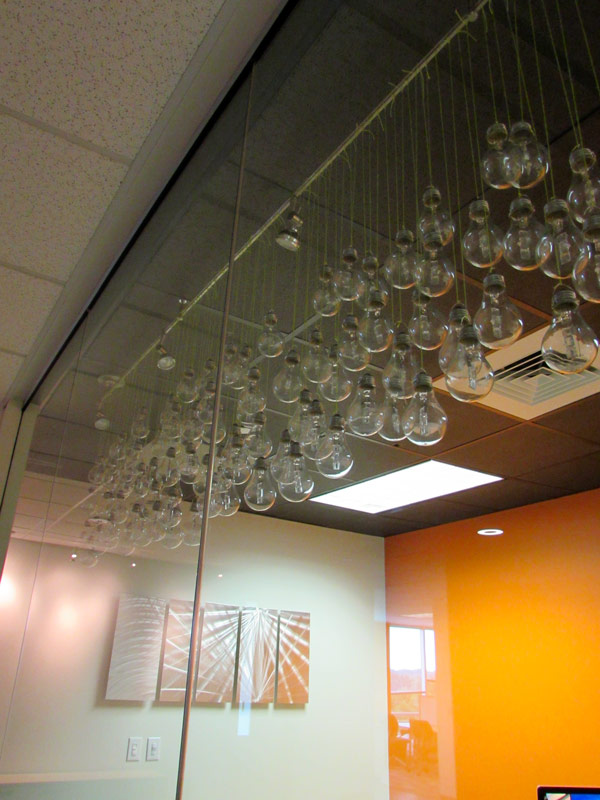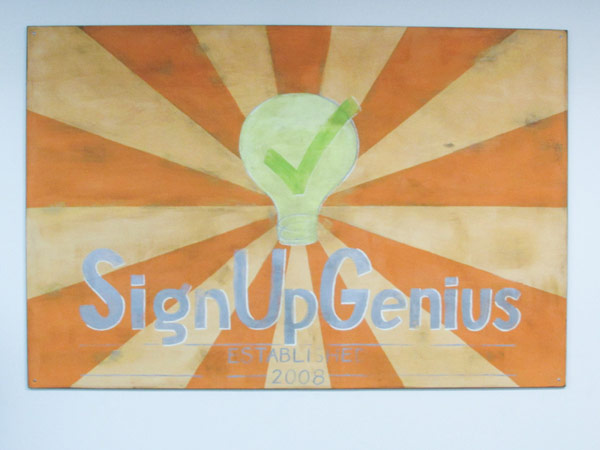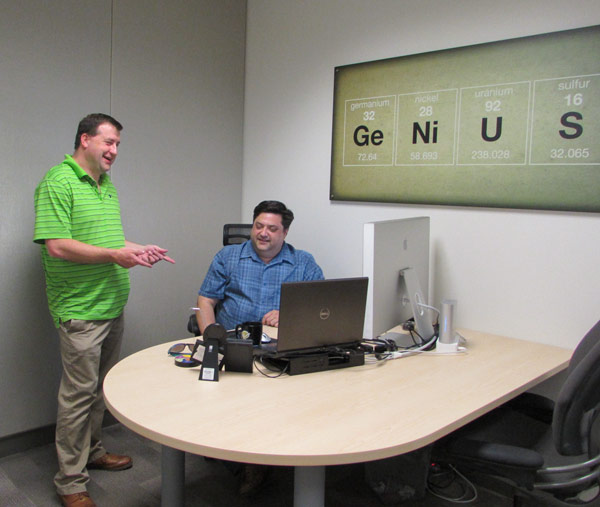 Do you think you have what it takes to join the Genius Team? Have we the opportunity for you! Check out our recent job postings, HERE.
As always, thanks for allowing us to serve you with a fun, but meaningful product that helps you simplify your life.