Look Who's Talking About SignUpGenius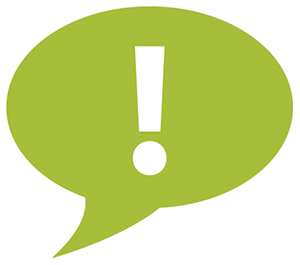 One of our favorite things at SignUpGenius is hearing from people who use our tools to make a difference. We love to share what people are saying about us and thought we would pass along some of our favorites from the past few months: 
Plus, here are some of our favorite stories about people who used SignUpGenius to organize meaningful and unique events. 
 Have a story to share about SignUpGenius?
Send us a note
.