Recent Awards
Serving your organizing needs is our passion here at SignUpGenius, and a true reward in and of itself. Yet, from time to time, it feels oh-so-amazing to be publicly recognized for all of the hard work and long hours we put in. Will you join us in celebrating a number of recent accolades given to the SignUpGenius staff?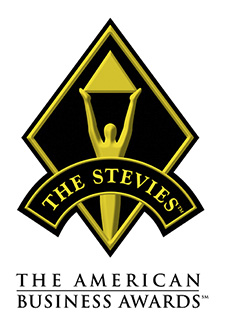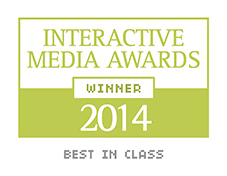 In early May, we were notified that
SignUpGenius was named a finalist in a Customer Service Department of the Year category by the 2014 American Business Awards.
The SignUpGenius support team earned a top spot on the
Stevie Awards Finalist list
for their stellar response to increased company growth in 2013. SignUpGenius will take home a Gold, Silver, or Bronze Stevie Award on June 13 in Chicago. Read more about this award
HERE
.
SignUpGenius also recently received a Communicator Award for the second year in a row. Receiving the Award of Distinction for Web Applications/Services was a huge honor and achievement, once again. "At SignUpGenius, it is our mission to empower people to change the world by making it simple to organize groups," say Dan Rutledge, SignUpGenius CEO. "We consider it an award just to be able to serve the schools, churches, nonprofits, and other significant organizations that use our tool. To also be recognized two years in a row by the top industry professionals at The Communicator Awards is a double honor." Learn more HERE.
In the Interactive Media Awards, SignUpGenius took home a Best in Class Award – the highest honor bestowed by IMA. The Best in Class award represents the very best in planning, execution and overall professionalism. SignUpGenius achieved very high marks in each of the judging criteria after the site passed through a comprehensive judging process. Only a fraction of sites in the IMA competition earn each year will earn the "Best In Class" designation. Read more about this award HERE.