Planning and Volunteering Ideas for Your Church Group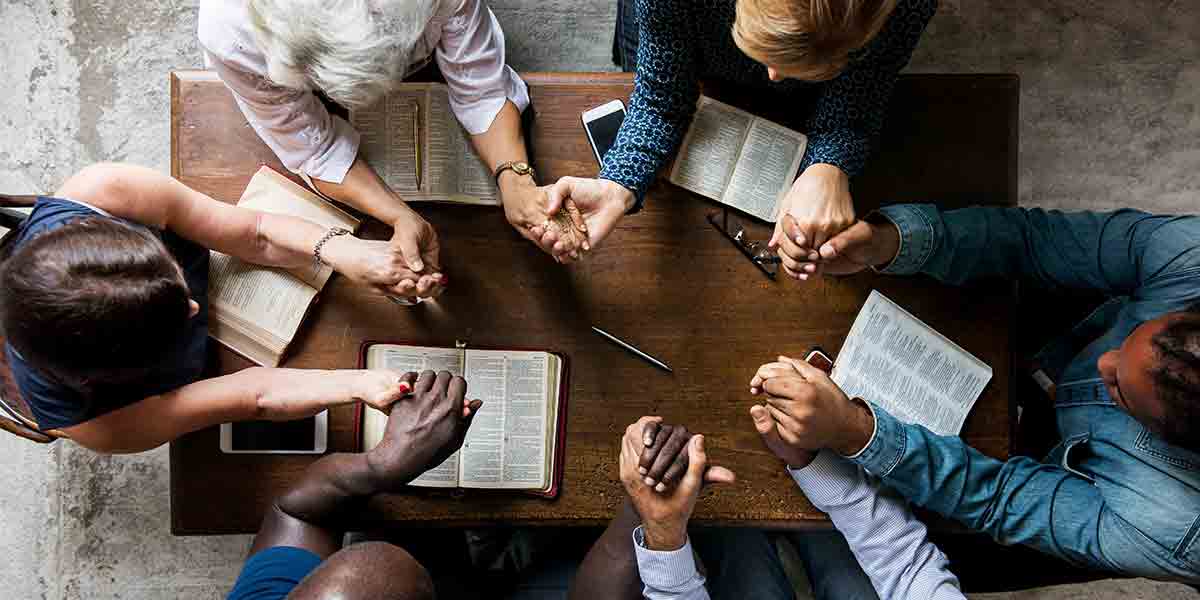 Church groups are the perfect setting to create bonds and build a spiritual community with fellow members. Whether you are part of a youth group, Sunday School class, mission trip or small group, these ideas will help you plan events and have fun while growing your faith. 
Manage Church Volunteers
Plan Now for Less Work Later
Organize Activities for All Types of Groups
With these ideas up your sleeve, you'll be able to show off your genius organizing skills at your next church group meeting!