Celebrate Good Times, C'mon!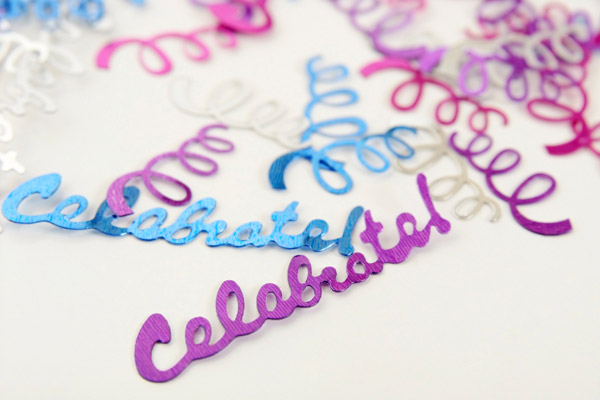 Doesn't nicer weather make you feel like a celebration is in order? Thankfully, spring is a season chock full of opportunities to celebrate milestones: graduation ceremonies, weddings, baby showers, to name a few.  We've rounded up some fun and useful ways to help you keep those festivities simplified, so you have more time to soak it all in. 
GRADUATION
 WEDDINGS
 BABY SHOWERS
 Making time to honor the special people and occasions in life is always important. Thanks for trusting SignUpGenius with all events big and small!