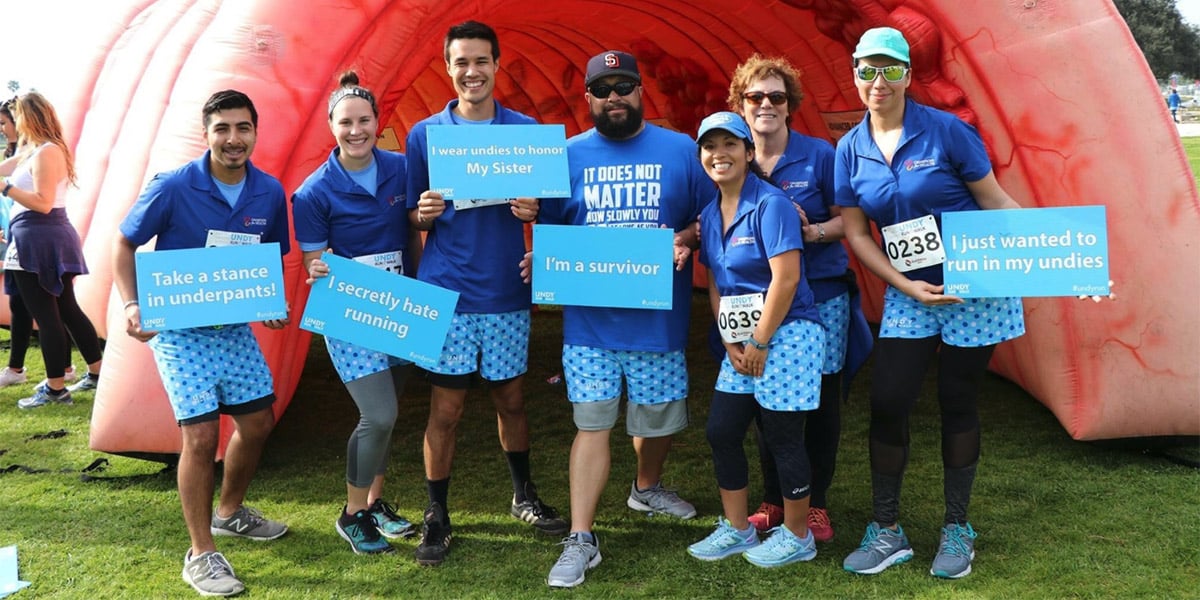 In San Diego, California, Champions for Health is on a mission to improve community health and wellness. The organization works to provide pro-bono specialty care to uninsured adults living below the poverty level.
With around 30 community wellness events a month and over 2,000 medical volunteers, Champions for Health uses SignUpGenius to organize volunteers and engage users to sign up for various clinic events.
"SignUpGenius has truly been an invaluable tool in supporting our mission and providing care to the most vulnerable in our community," Volunteer Coordinator Andrew Gonzalez says. "I use their services in a number of ways to mobilize our health champion volunteers for events such as immunization clinics, blood pressure screenings, mobile mammography events and health speaking engagements."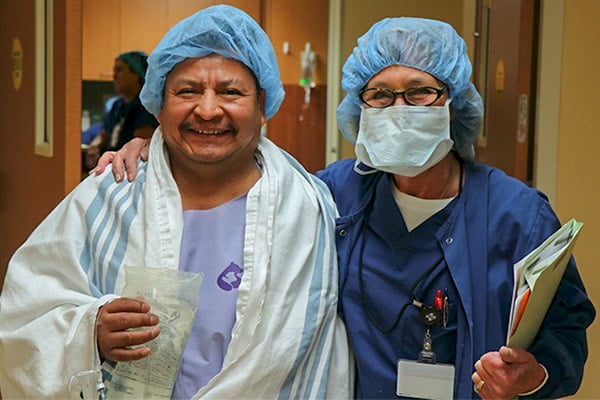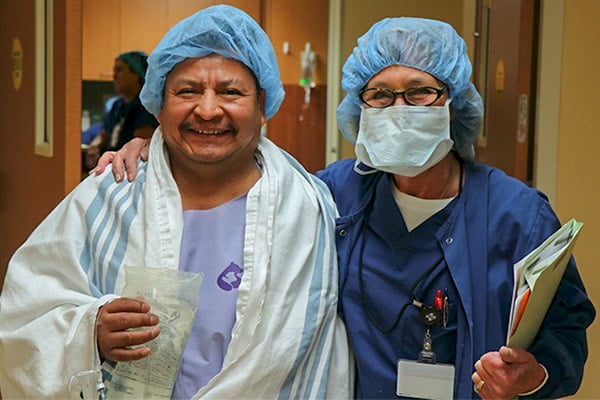 Champions for Health also uses SignUpGenius when unexpected problems arise for residents.
"A great example is when San Diego was experiencing the Hepatitis A outbreak," Gonzalez says. "SignUpGenius made it easy for users to sign up for our various clinic events that led in the reduction of high-risk individuals becoming infected and being hospitalized."
Now that they have genius tools to coordinate volunteers, Champions for Health can focus more energy on ensuring all San Diegans have access to healthcare.
"Since using SignUpGenius, volunteers have expressed how user-friendly the platform is and we have seen an improvement in volunteer engagement/satisfaction," Gonzalez says. "If you are looking for an easy way to schedule events and share with your clients, then SignUpGenius is the lifesaver you have been looking for."
SignUpGenius is proud to support Champions for Health and the work they do to save lives.