Your Back-to-School Resource Guide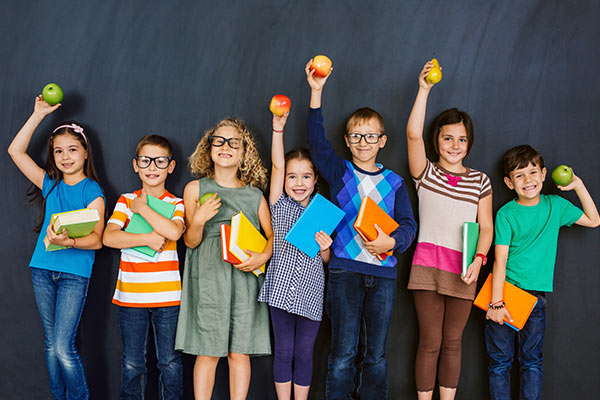 The smell of new backpacks is in the air, and here at SignUpGenius we are getting ready for all the surprises this school year will bring. As the year gets off to a swift start, make sure you've got your freshly-sharpened colored pencils in a row with these genius resources! 
Tips for Parents
You'll be top of the class with these ideas for staying organized this year.
Tips for Teachers
Stay in control and avoid the fall frazzle with these resources.
Be a Pro
With
SignUpGenius Pro
, you can take your organization to new heights this school year. Dozens of features make it easy. Plus, we're offering a special discount through September 15.
Assign multiple administrators with different levels of privileges and access, all in one account. The book fair just got a whole lot easier.
Organize large events or volunteer opportunities spanning multiple months with Sign Up Tabbing. Great for carpools, yearlong volunteer events and large festivals.
Sync events directly to your calendar with Calendar Sync and save time tracking down your commitments.
Add attachments to sign ups to save paper and distribute information easily to all your participants.
 With all these ideas in your thinking cap, you're sure to have an A+ school year!