Win $5,000 for School Tech in SignUpGenius Back to School Giveaway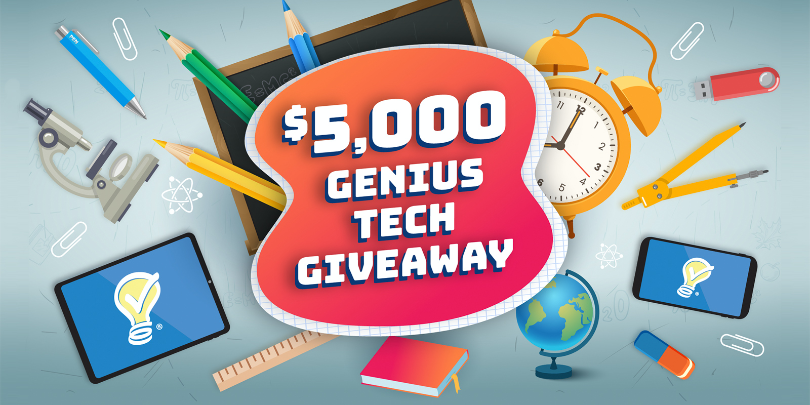 Technology is more critical than ever to connect teachers and students this year. SignUpGenius is here to help!
This fall, we are offering a $5,000 giveaway to empower one school to purchase new technology. Entering is simple. Just click the button below to nominate your favorite school by September 15, 2020. If you have an active sign up, submit the link for two extra entries!
Don't forget to check back to see the winner announced in late September. And in the meantime, check out our ideas to make this back to school season easier.
Remote or in-person, we hope you have a safe and genius fall.