Announcing the Winners of the SignUpGenius Back-to-School Giveaway Sponsored by Learning Express Toys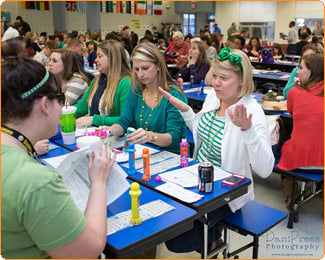 SignUpGenius would like to extend a huge thank you to all of our users for making the SignUpGenius Back-to-School Giveaway sponsored by Learning Express Toys a tremendous success. With 6352 entries, you made it clear to us that rewarding teachers for their hard work gets high marks in your book! Thank you for joining us and Learning Express Toys as we award the winning parent group, the Lane Elementary PTA in Alexandria, Virginia, with $1500 for the teachers at their school.
Lane Elementary PTA President Sharon Sussin's reacted to learning about the prize by saying, "We are so thrilled to receive this wonderful prize from our friends at SignUpGenius. We plan to use the winnings to help provide supplies to our teachers so they can continue to give our kids the best learning experience."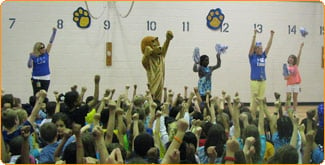 Principal Eleanor Contreras also commented, "We are so thankful to SignUpGenius and Learning Express Toys for their generous financial gift to the Lane Elementary School staff. It is wonderful to have business partners support our professional endeavors. The money will allow us to purchase items that will enhance instruction. Thank you!"
In addition to the grand prize for the PTA, Lane Elementary parent Kellie Kluger will also receive a $100 Visa gift card for nominating the school's parent group. "We have a great PTA that strives to provide our teachers and students with the best learning tools and opportunities possible. They will be so thrilled!" Kluger said.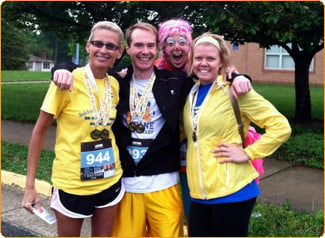 Here at SignUpGenius we know that the Lane Elementary PTA is only one example of the thousands of school communities who are working diligently to provide better educational opportunities for students. We will continue to work hard on our end to provide the organizations who use SignUpGenius with better and better tools and resources to make your worthy causes a little bit easier to accomplish each day. If you are interested in learning more about our current giveaway, please click HERE or join us on Facebook to keep up with news about future contests.