Auction Frogs: A Smart Fundraising Solution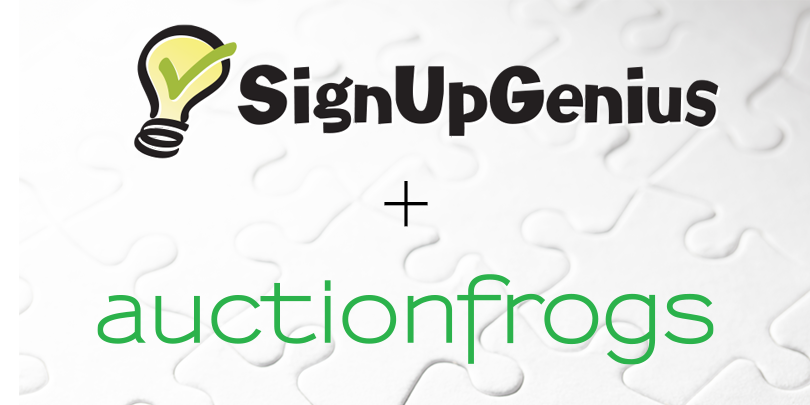 We are excited to announce that Auction Frogs is now joining our platform of companies, Lumaverse Brands. 
Auction Frogs is a web-based fundraising solution that helps organizations of all sizes raise more money for their cause. The platform makes it easy to manage online auctions, event fundraising, mobile bidding and more. Since 2007, Auction Frogs has partnered with nonprofits all over North America to raise millions of dollars to support their impactful missions. 
The software simplifies event management for a variety of fundraisers from online auctions to charity golf tournaments. Features streamline tasks to give organizers more time and include: 
A custom branded website for your fundraiser 
Capability to host ticket and sponsorship sales 
Table assignments and menus for galas 
Auction listings for mobile bidding 
Online pledge capture  
With a web-based fundraising site, you can reach a larger audience and grow donor support. You can leverage your fundraising site for ad placement or recognizing notable donors. Hosting auction sales? With mobile bidding, you can upload images and set parameters for accepting bids.  
The payment system is integrated directly into the software for easy processing. The tool also provides a host of supporting features, such as real time reporting. 
No matter what your cause, Auction Frogs can help you better reach your donor base and provides a simple yet powerful way to enable better fundraising. Their experienced and knowledgeable team is ready to provide helpful assistance along the way. 
Visit Auction Frogs today to find solutions for your fundraising needs.