Congratulations to Our National Volunteer Month Giveaway Winners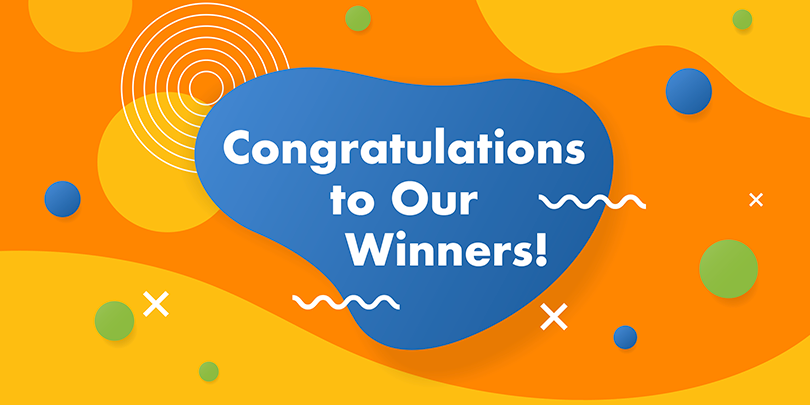 In April we celebrated nonprofits and their volunteers by hosting a $1500 giveaway in honor of National Volunteer Month. Over 50,000 people entered and three winners were randomly picked to win $500 each. Let's learn a bit more about each winning group!
Michelle Senatore nominated A Door of Hope Pregnancy Center located in Pasadena, California, an organization serving moms who are navigating an unplanned pregnancy. Michelle volunteers by offering free photoshoots of mom and baby and uses SignUpGenius to schedule the sessions.
When asked why she loves A Door of Hope, Michelle points out how "A Door of Hope is there from the very start to support women with unplanned pregnancies and then come alongside them to help equip and educate them for motherhood. From counseling to providing diapers, they encourage these women in a way that is so vital for our community."
Our second nonprofit winner is National Presbyterian Church in Washington D.C., an organization providing hope for their community. The church utilizes sign ups across ministries to organize service projects, snacks for kids' programs, sign ups for prayer vigils and communion volunteers.
Another organization of hope is our third nonprofit winner, Teen Line. Teen Line is a place where teens can call in to talk through life issues with other teens or safe adults. For the last 40 years, the organization has supported people suffering from child abuse, suicidal intent, and sexual assault, to things as simple as a breakup or a fight with a friend. The funds Teen Line receives will be put toward frontline responders for youth mental health during the COVID pandemic.
Celebrating and supporting nonprofits is important to us and it's our joy to be able to host this giveaway and honor organizations doing excellent work in our communities. Well done to our amazing community volunteers!