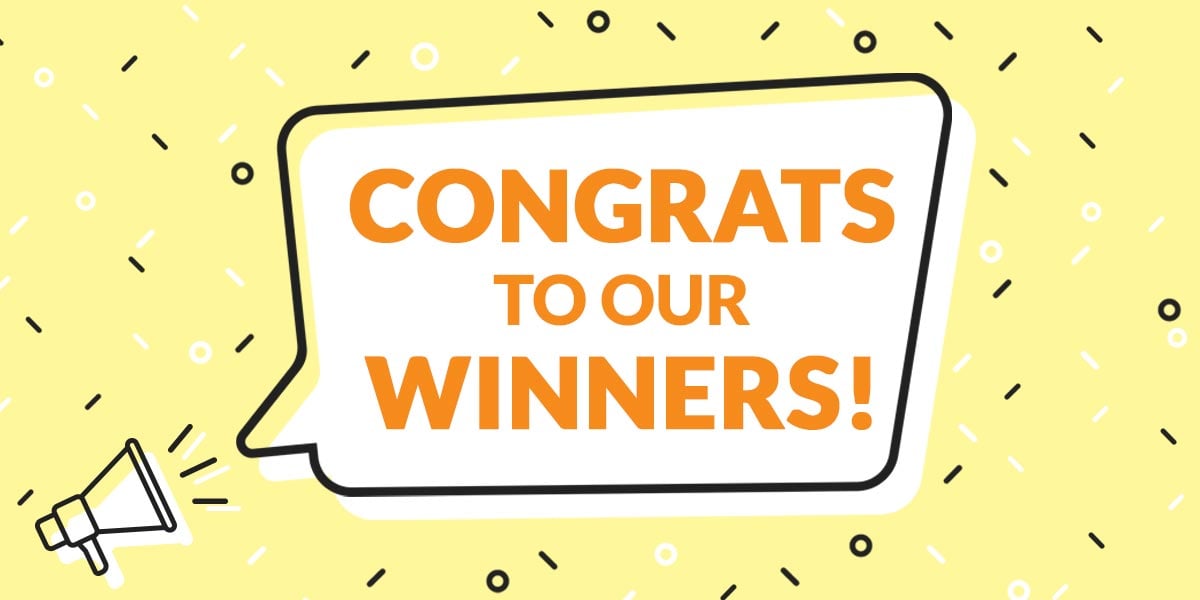 We're excited to announce the three winners of our $1,500 National Volunteer Month Giveaway! Each of these nonprofit groups will receive $500 in celebration of their world-changing work. Here they are!
(Drumroll, please…)
GiGi's Playhouse Westchester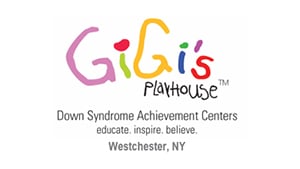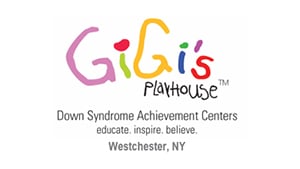 The mission of GiGi's Playhouse is to change the way the world views Down syndrome through national campaigns, educational programs and by empowering individuals with Down syndrome, their families and the community. Site coordinator Debbie Young nominated the organization.
"GiGi's Playhouse Westchester has impacted our community in a number of ways," says Young. "We provide our participants' parents with the tools and resources they need, a place of support and a place for them to network with other parents and families. Our biggest area of impact is with the participants themselves. They attend the various programs which focus on cognitive development, fitness and social skills and they make huge progress."
Volunteers are a vital part of GiGi's Playhouse. Young says they use SignUpGenius to coordinate volunteers from local schools, colleges and organizations for community service, internships and other projects. They also create sign ups for event registrations and potlucks.
Young says that the money will go toward the continued development of the free programs at GiGi's Playhouse.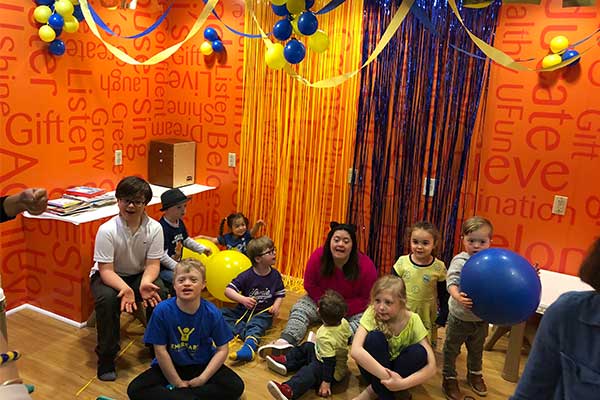 Breakthrough Ministries
Shevaun Rottinger, administrative assistant at Breakthrough Ministries, nominated the organization. Their mission is "advancing the Gospel of Jesus Christ to a world in desperate need of His love." Based in Burnsville, MN, Breakthrough carries out that mission by meeting the needs of those living in poverty and homelessness in the greater Twin Cities area.
Breakthrough Ministries holds weekly street/shelter outreach every Tuesday, along with a Sunday evening dinner and worship service.
Rottinger says they rely on volunteers to run the Sunday program, and they use SignUpGenius to coordinate volunteer sign ups. They also use SignUpGenius for special events and collecting donations for food and other needs (i.e., their annual gala, holiday meals, clothing and toiletries, etc.)
"We will put the $500 prize to good use by contributing to the Sunday program for books and pamphlets for our guests to read, purchasing food and supplies for the Sunday meal, and possibly buying supplies for the Needs Closet," Rottinger says.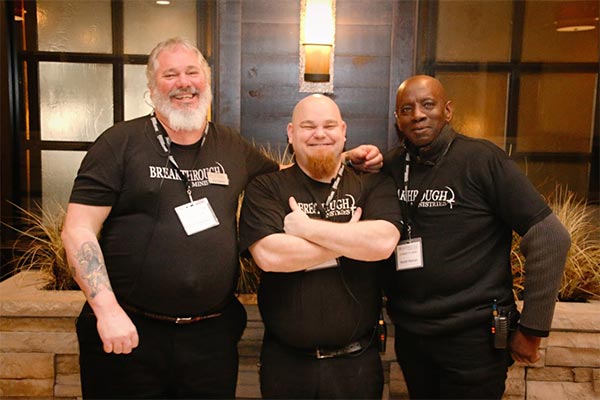 North Texas Food Bank
Ivette Sage nominated North Texas Food Bank, a Dallas nonprofit hunger relief organization that distributes donated, purchased and prepared foods through a network of North Texas agencies. Their mission is to create a hunger-free, healthy North Texas by providing access to nutritious food.
Last year, North Texas Food Bank provided access to almost 72 million nutritious meals. Every dollar donated to NTFB provides access to three healthy meals for hungry North Texans, and 94 percent of every dollar goes directly to hunger relief programs.
Congratulations to these three genius organizations! Our mission at SignUpGenius is to empower people to change the world by making it simple to organize groups, and we are thrilled to empower GiGi's Playhouse, Breakthrough Ministries and North Texas Food Bank.