Easy Ways to Participate in MLK Day of Service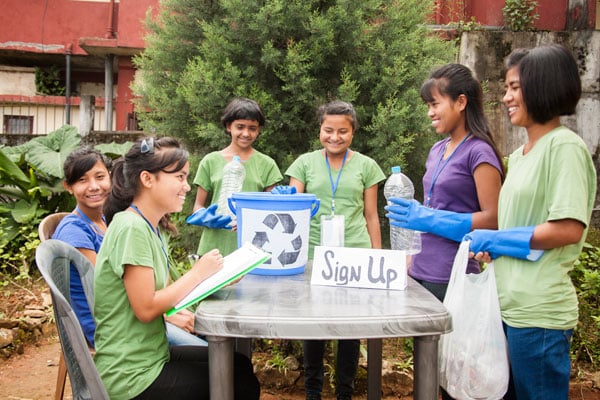 "Life's most persistent and urgent question is, 'What are you doing for others?'" — Martin Luther King, Jr. 
Each year groups around the world plan service events around the Martin Luther King Jr. holiday. This day has become known as MLK Day of Service. As a volunteer and event organizing service, there is nothing SignUpGenius loves more than supporting groups as they serve others. 
Here are five easy ways you can make a difference:
Need more ideas? Try one or more of these 20 Service Ideas for MLK Day. There are endless ways to improve the world around you, so choose one and go for it.
Posted by Kate White
Posted by James Novack on Fri Jan 15, 2016 8:32 AM EST
Great initiative, congratulations!
Post Your Comment
NOTE: You do not need an account to post. For the ability to delete, create an account.