SignUpGenius Payments
The simple, easy way to collect money on your sign ups for gifts, tickets, donations and more!
How will you use it?
| | |
| --- | --- |
| | Fundraising & Donations |
| | |
| --- | --- |
| | Group Gifts |
| | |
| --- | --- |
| | Event Registration |
| | |
| --- | --- |
| | Product Sales |
| | |
| --- | --- |
| | Ticket Sales |
| | |
| --- | --- |
| | Business Services |
How does it work?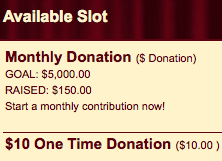 1. Activate Payments Genius
To activate the ability to accept payments, connect your SignUpGenius account to your PayPal account and enter your credit/debit card.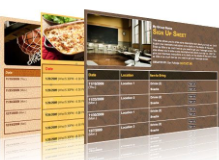 2. Create Sign Ups with Priced Items
Use our step-by-step wizard to build your sign up. Choose which items will involve payments. Payment can be optional or required.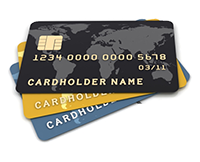 3. Members Pay You When Signing Up
When members sign up for something, payment through PayPal is integrated into the process. Funds are deposited into your PayPal account.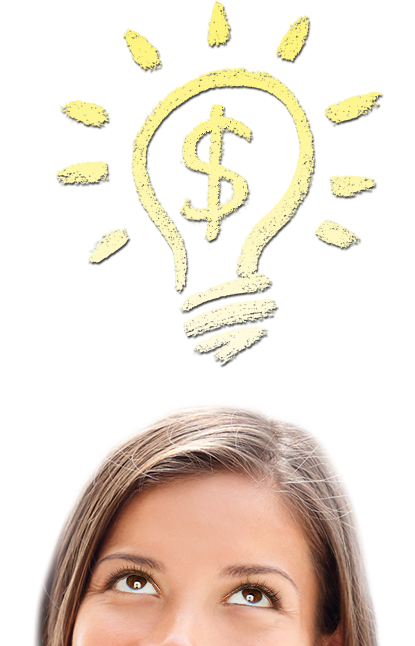 Why Use SignUpGenius Payments?

Versatile
Sell tickets or products. Collect donations. Pay for services.

Convenient
One site organizes volunteers, events and payments.

Powerful
Vary prices on items. View and export payment reports.

Customizable
Show a donation goal and amount raised, define prices or let users choose what to pay.

Profitable
Leverage the growing trend of online payment collection.
How Much Does it Cost?
You will pay a total of 5% of the purchase price plus $0.50 per transaction. For each payment, PayPal charges an industry-standard processing fee of 2.9% plus $0.30 per transaction. SignUpGenius charges a service fee of 2.1% plus $0.20 per transaction. The combined cost of PayPal's fee and the SignUpGenius fee equals 5% plus $0.50 per transaction.
How Are the Fees Charged?
Let's say that you are selling t-shirts for your organization at $20 per shirt and you sell four shirts during the course of the month. PayPal will deduct its fees at the time of each individual shirt purchase and the remaining balance is directly deposited into your PayPal account each time. SignUpGenius will add up all your sales at the end of your billing month and charge one fee for all sales for the month. The SignUpGenius fee is charged automatically to the credit card you provide during activation of SignUpGenius Payments.


Frequently Asked Questions