Congrats to the SignUpGenius Valentine's Day Contest Winners!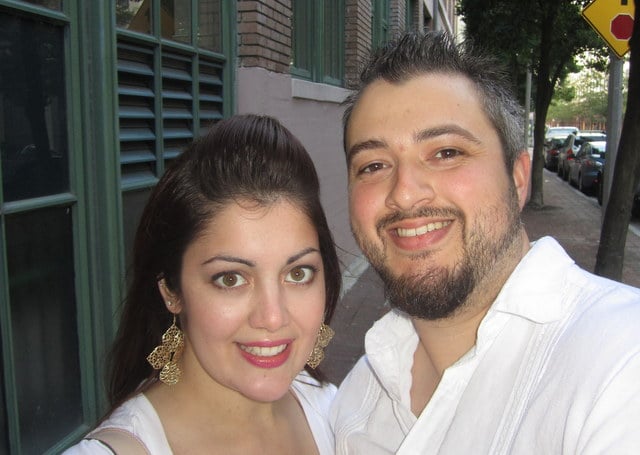 We're thankful for the hundreds of folks who recently entered the SignUpGenius Valentine's Day Contest and let us know what they're hoping to receive this holiday. A big, sugary congratulations goes to Stephanie Biscardi and Deborah Sigrist for winning bouquets of chocolate covered strawberries. Stephanie let us know in her contest entry that she's hoping to get something handmade from her sweetie. Deborah would like a prime rib dinner. Hint, hint guys!
Thanks to all who entered for making another SignUpGenius contest a big success!
Posted by Angel Rutledge
There are currently no comments for this page.
Post Your Comment
NOTE: You do not need an account to post. For the ability to delete, create an account.