Caution: Fundraising Ahead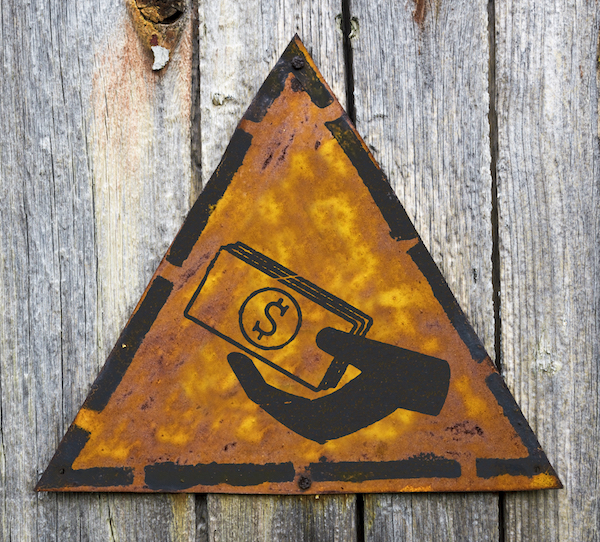 When you run into the same fundraising problems year after year, the process becomes more of a chore, obligation and duty, rather than a worthwhile way to support your cause. But how do you eliminate the common hazards that stand in your way?
Luckily, SignUpGenius has some great solutions to reduce stress, add a fun factor and give your efforts new life. Whether you're raising money for your child's school or sports team, church or community events, try these simple solutions! 
PROBLEM: You're making it too complicated.
SOLUTION: Simplify the process. Our fundraising sample sign ups may help. 
PROBLEM: Your efforts lack focus.
SOLUTION: Hone in on what specifically appeals to your donors. See our top 10 tips. 
PROBLEM: You've done the same fundraiser for the past five years.
SOLUTION: Get creative. Check out our 100 fundraising ideas for inspiration. 
PROBLEM: You can never seem to find enough help.
SOLUTION: Use new tactics for recruiting and retaining volunteers. 
PROBLEM: You're tired of the adults doing all the work.
SOLUTION: Aim to get children involved with these kid-friendly community service ideas. 
Any other solutions you'd add to the list? Share them with us on social media or here in the comments.
Posted by Kate White
There are currently no comments for this page.
Post Your Comment
NOTE: You do not need an account to post. For the ability to delete, create an account.