New Covenant ~ Sign Up Sheets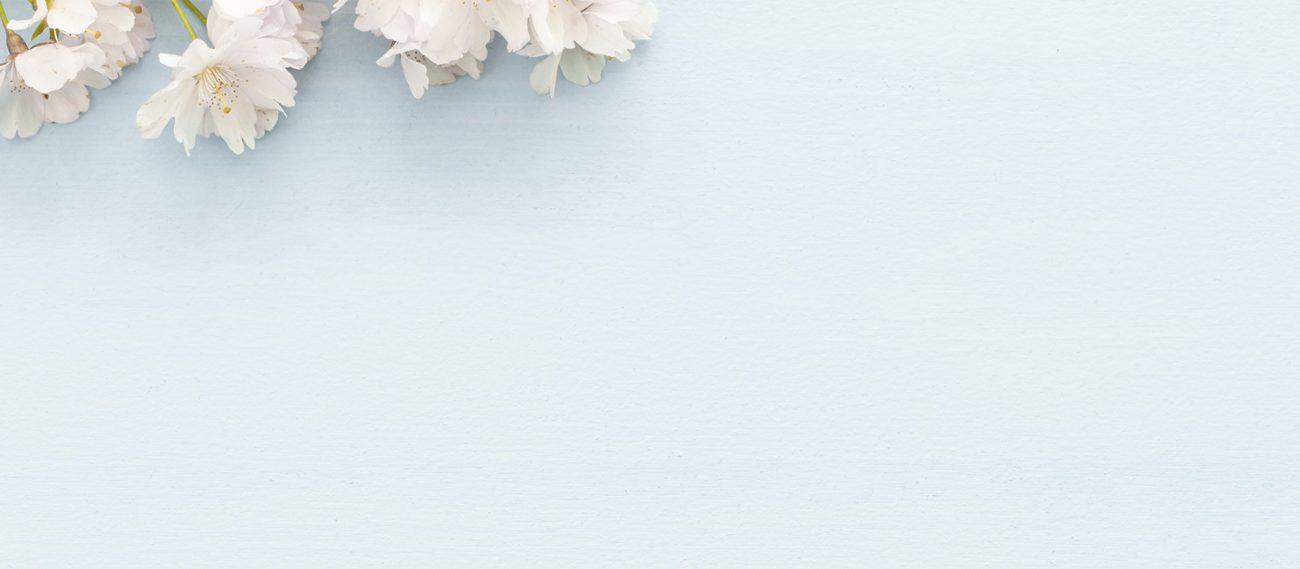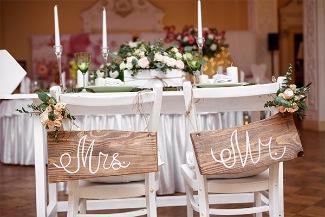 NCBC Ladies
A Wedding Shower Honoring Hannah Dabbs
New Covenant Ladies, (middle school age & up)
We would love for you to join us Sunday, October 25, immedately following the service for a wedding shower and luncheon honoring Hannah Dabbs.
If you plan to attend, please RSVP below and sign up to bring one of Hannah's favorite food items from the menu. Please drop off food in the kitchen before the service starts the day of the shower.
JT and Hannah (Gill) Dabbs are registered at Target and Amazon.
JT and Hannah were married September 25, following JT's return from Army Basic Training.
New Covenant Bible Church ~ 1095 Scott Road
Contact Shannon McGowan with questions
MY RSVP
Will you be attending the event?
Did you already RSVP? You can Edit your RSVP.

AVAILABLE SLOT

Baked Potato Soup

- Serving 10, bring in a crock pot




Baked Potato Soup

- Serving 10, bring in a crock pot




Broccoli Cheese Soup

- Serving 10, bring in a crock pot




Broccoli Cheese Soup

- Serving 10, bring in a crock pot




| | | |
| --- | --- | --- |
| Green Salad & Dressing (serving 10) | | |

| | | |
| --- | --- | --- |
| Green Salad & Dressing (serving 10) | | |

| | | |
| --- | --- | --- |
| Green Salad & Dressing (serving 10) | | |

| | | |
| --- | --- | --- |
| Broccoli Cranberry Salad (serving 10) | | |

| | | |
| --- | --- | --- |
| Fresh Cut Fruit (serving 8) | | |

| | | |
| --- | --- | --- |
| Fresh Cut Fruit (serving 8) | | |

Cupcakes (1 dozen)

- Chocolate, Strawberry, or Red Velvet




Cupcakes (1 dozen)

- Chocolate, Strawberry, or Red Velvet




Cupcakes (1 dozen)

- Chocolate, Strawberry, or Red Velvet




Cupcakes (1 dozen)

- Chocolate, Strawberry, or Red Velvet




Lemonade & Tea

- 2 gallons of each




RSVP RESPONSES
Responses: Yes: 19 No: 1 Maybe: 0

Guest Count: Confirmed: 32 Maybe: 0




| | |
| --- | --- |
| | Connie Richardson (1 guest) |

| | |
| --- | --- |
| | Christie Murphey (2 guests) |

| | |
| --- | --- |
| | Christine Hill (2 guests) |

| | |
| --- | --- |
| | Shannon McGowan (1 guest) |