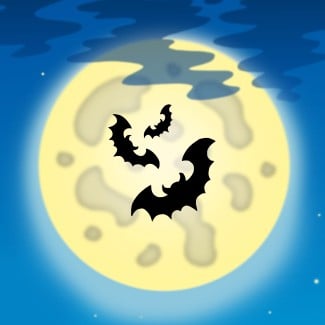 St. Patrick Church, Kennett Square, PA
St. Patrick Fall Movie Night
When: Friday, October 23, 2020
Where: Lawn behind Church, off Lafayette Street between the Parish Office & Buffington House
Time: Lawn opens at 6:00 PM
Movie Schedule:
7:00 PM - It's the Great Pumpkin Charlie Brown (25 minutes)
7:45 PM - Dear Dracula (42 minutes)
Additional Details:
There is no cost to RSVP or attend.
Popcorn, water, and a special Halloween treat will be provided.
Please dress accordingly for a Fall evening under the stars.
Children may come in costume.
Bring your own chairs and blankets.
Thank you so much for your RSVP to our Parish Movie Night. Please provide a contact name for your family along with the number of adults and number of children that will be attending.
We look forward to seeing your masked faces for this spooktacular socially distant night out!
MY RSVP
Will you be attending the event?
Did you already RSVP? You can Edit your RSVP.