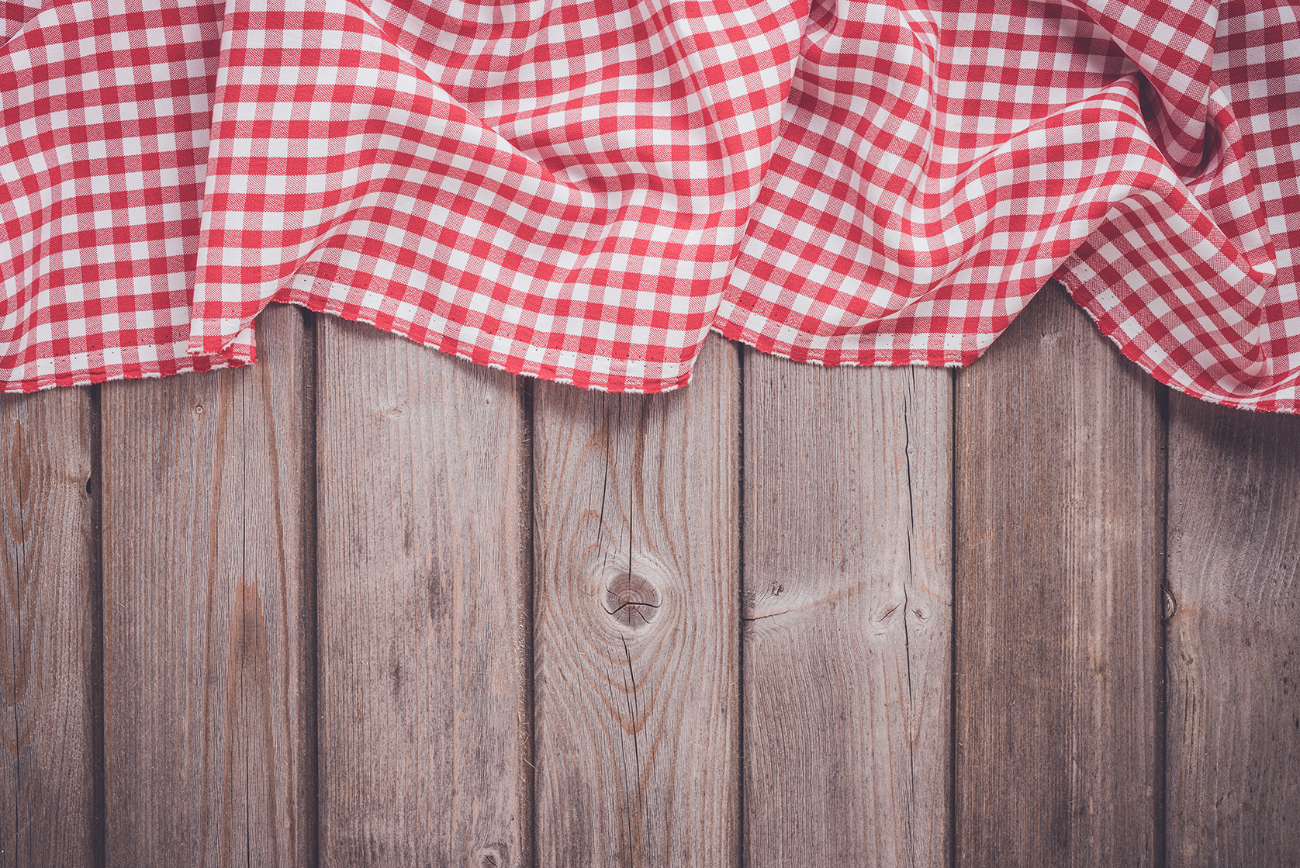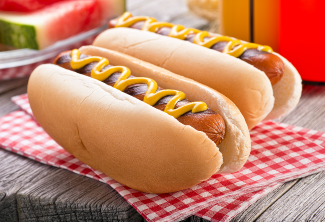 Holy Family
HOLY FAMILY PARISH PICNIC
OUR PARISH PICNIC WILL BE SUNDAY, MAY 22, 20022
12:30 PM TO 3:00 PM
UNITY HALL
EVERYONE BRING A DISH OR DESSERT TO SHARE!!
Please sign up to attend and what side dish you will bring to share.
ADDITIONAL BAKING!! We are in need volunteers to bake something for the cake wheel (cookies, pies and cupcakes also accepted).
BYOB if you like!
Please review the available slots below and click on the button to sign up. Thank you!
MY RSVP
Will you be attending the event?
Did you already RSVP? You can Edit your RSVP.

AVAILABLE SLOT

SIDE DISH TO SHARE (200)




29 of 200 slots filled




Pat & Shirley Theimer




Vegetable side dish

elizabeth Brownlee




greek pasta salad

Jean Phillips




macaroni salad

Sara Shaffer




Corn casserole

Karen & Tom Weigand




Bean Salad

Holy Family




Three bean salad

Julie Hannigan




Mac & Cheese

CAKE, PIE, CUPCAKE DONATION (50)

- FOR CAKE WHEEL




45 of 50 slots filled




Misha Callahan (3)




more if possible

| | |
| --- | --- |
| | Barbara Harmel Harmel (2) |

Beth Supple




Cake donation!

Karen & Tom Weigand (24)




Red Velvet Cupcakes

Peg Klein




a dozen cookies

| | |
| --- | --- |
| | Mary Bernadette Redmiles Redmiles (2) |

RSVP RESPONSES
Responses: Yes: 51 No: 0 Maybe: 0 No Response: 135

Adult Guests: Confirmed: 106 Maybe: 0

Child Guests: Confirmed: 49 Maybe: 0




| | |
| --- | --- |
| | Jon Walter (2 adults, 3 children) |

| | |
| --- | --- |
| | Candace Turner (2 adults) |

| | |
| --- | --- |
| | Bridget Caldwell (2 adults, 2 children) |

| | |
| --- | --- |
| | Alejandra Sauceda-Vargas (2 adults, 4 children) |

| | |
| --- | --- |
| | Mary Bernadette Redmiles Redmiles (1 adult) |

| | |
| --- | --- |
| | Julie Hannigan (2 adults) |

| | |
| --- | --- |
| | Peg Klein (2 adults, 1 child) |

| | |
| --- | --- |
| | Richard Kersey (2 adults) |

| | |
| --- | --- |
| | Laura Quinn (2 adults, 2 children) |

| | |
| --- | --- |
| | Marianne Lounsberry (1 adult, 3 children) |

| | |
| --- | --- |
| | Kelsey Billings (4 adults, 3 children) |

| | |
| --- | --- |
| | Kate Hoefert (2 adults, 2 children) |

| | |
| --- | --- |
| | Holy Family (2 adults, 1 child) |

| | |
| --- | --- |
| | Amanda DiPietro (2 adults, 4 children) |

| | |
| --- | --- |
| | Karen & Tom Weigand (2 adults) |

| | |
| --- | --- |
| | Sara Shaffer (2 adults, 4 children) |

| | |
| --- | --- |
| | Joyce Penny Jones (2 adults) |

| | |
| --- | --- |
| | Mia & Ed Schreier (2 adults, 2 children) |

| | |
| --- | --- |
| | Anthony De Laurentis (1 adult) |

| | |
| --- | --- |
| | Adam Hudson (2 adults, 3 children) |

| | |
| --- | --- |
| | Silvia Moinillo (3 adults, 1 child) |

| | |
| --- | --- |
| | Chuck and Sally Miller (2 adults) |

| | |
| --- | --- |
| | Beth Supple (1 adult, 2 children) |

| | |
| --- | --- |
| | Kirstin Shea (2 adults, 2 children) |

| | |
| --- | --- |
| | elizabeth Brownlee (4 adults) |

| | |
| --- | --- |
| | Dodie Seppi (3 adults, 2 children) |

| | |
| --- | --- |
| | Benita Stentiford (4 adults, 3 children) |

| | |
| --- | --- |
| | Traci Eppley (2 adults, 1 child) |

| | |
| --- | --- |
| | Pat & Shirley Theimer (2 adults) |

| | |
| --- | --- |
| | Barbara Harmel Harmel (2 adults) |

| | |
| --- | --- |
| | Laura Benso (5 adults, 3 children) |

| | |
| --- | --- |
| | Jessie Overton (2 adults) |

| | |
| --- | --- |
| | Misha Callahan (2 adults) |

| | |
| --- | --- |
| | DeDe Connelly (1 adult, 1 child) |

| | |
| --- | --- |
| | Linda Fallowfield (1 adult) |