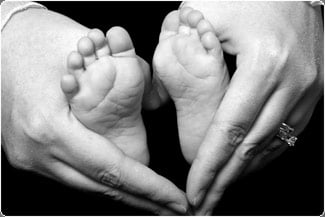 Catholic Churches of Grand and Jackson Counties
PRC Banquet - Our Lady of the Snow - February 14
The Pregnancy Resource Connection will be conducting its 17th annual banquet on Sunday, February 14th in the Our Lady of the Snow basement from 7-8 p.m.
Join Mike Williams, Christian comedian and author, June Matson and many of the PRC staff and volunteers by video. Also featuring interviews with folks who share their personal stories about why they are a part of the PRC family.
Date:
02/14/2021 (Sun.)
Time:
7:00pm MST
Location:
Our Lady of the Snow, Granby
MY RSVP
Will you be attending the event?
Did you already RSVP? You can Edit your RSVP.