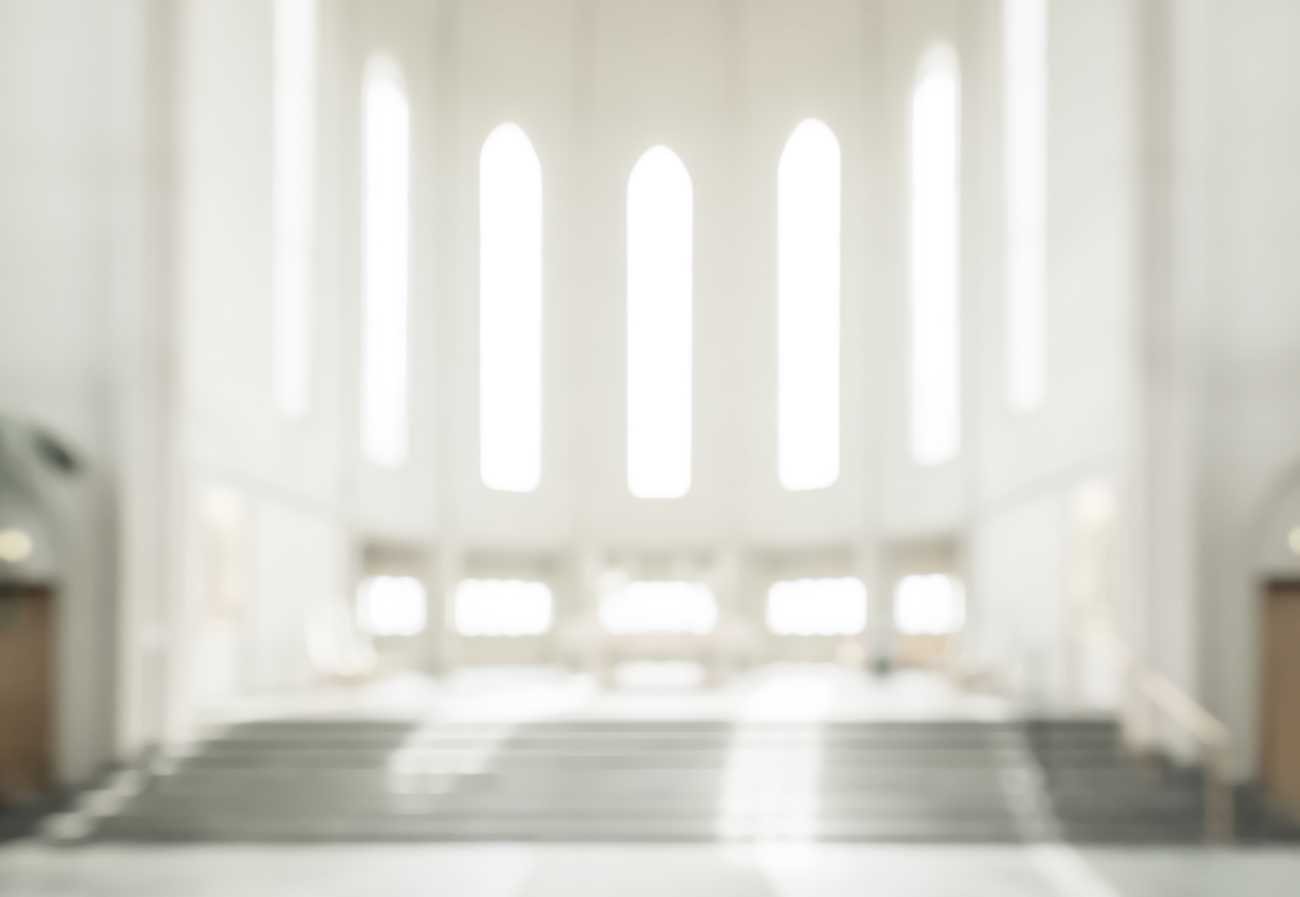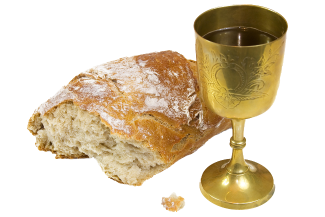 HDUMC
Communion Service and Morning Devotional
Let us know if you hope to attend our outdoor communion, devotional and prayer service on Sunday, September 6 on the church grounds by leaving your name below and the number in your party. This in-person option will have identical content to that presented at our 9:00 AM virtual service presented on Facebook.
Family units will pick up their individual communion elements upon arrival and follow social distancing guidelines by sitting 6+ feet apart. A properly worn face mask is required except while receiving communion and hand sanitizer will be readily available.
Please bring your own lawn chairs or picnic blankets.
MY RSVP
Will you be attending the event?
Did you already RSVP? You can Edit your RSVP.