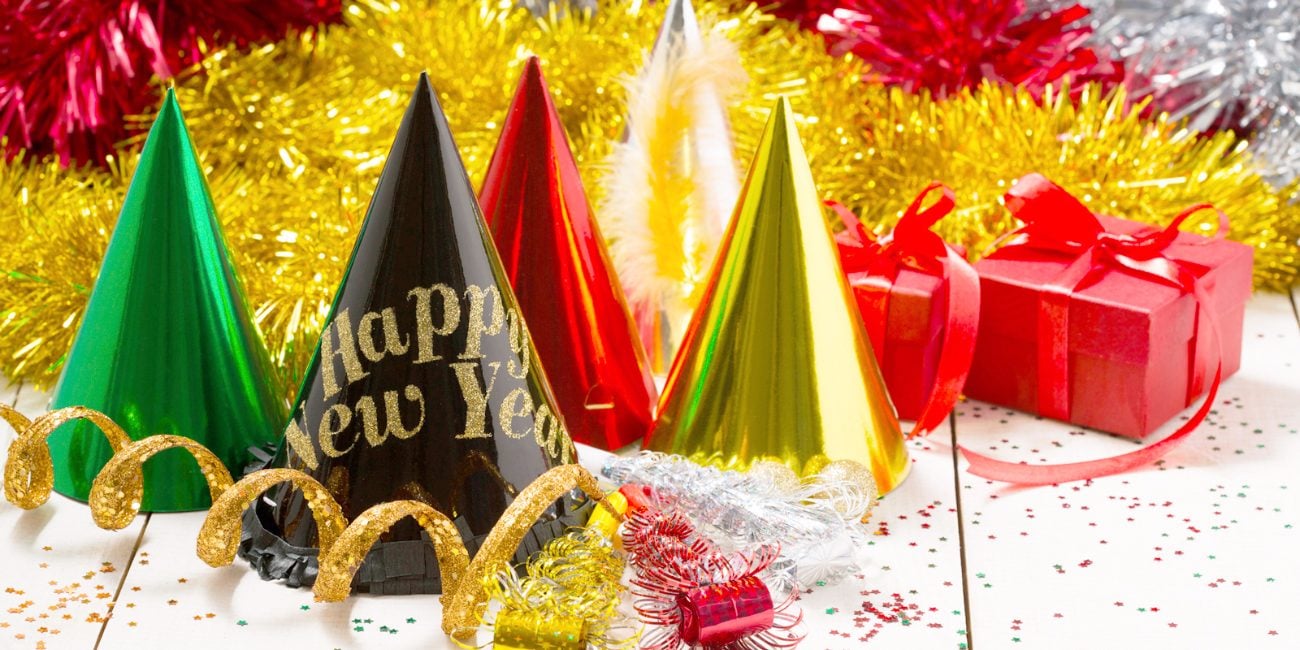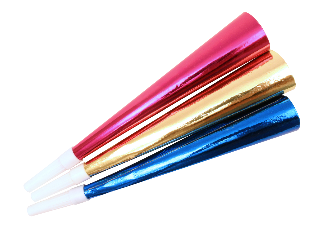 AORTA 2020
2020 AORTA New Year Kickoff Party!
AORTA Club members! It's that time of the year to gather and celebrate recent achievements, plan for future events, or simply enjoy friendly banter amongst fellow runners and family members at The Resting Pulse Brewing Company in Opelika!
Final details will be published soon. Also, end of the year 600 and 1200 mile awards will be presented to those who have completed this awesome achievement!
Date: Saturday, January 25th
Time: 5:00 PM
Location: Resting Pulse Brewing Company
714 1st Ave, Opelka, AL 36801
If you plan to attend, please sign up below and indicate how many adults and children will be attending.
MY RSVP
Will you be attending the event?
Did you already RSVP? You can Edit your RSVP.

RSVP RESPONSES
Responses:
Yes: 35 No: 3 Maybe: 1 No Response: 84


Adult Guests:
Confirmed: 58 Maybe: 1


Child Guests:
Confirmed: 27 Maybe: 0


| | |
| --- | --- |
| | Mandy Yarbrough (2 adults, 2 children) |
| | |
| --- | --- |
| | Summer Vaughan (2 adults, 1 child) |
| | |
| --- | --- |
| | Stephanie Kendrick (2 adults, 2 children) |
| | |
| --- | --- |
| | Megan McGrath (2 adults, 1 child) |
| | |
| --- | --- |
| | Allie Lesh (2 adults, 1 child) |
| | |
| --- | --- |
| | Damion McIntosh (1 adult) |
| | |
| --- | --- |
| | Moses Kariuki (1 adult, 1 child) |
| | |
| --- | --- |
| | Randall Stoves (1 adult, 3 children) |
| | |
| --- | --- |
| | Elizabeth Larson (2 adults) |
| | |
| --- | --- |
| | Hannah Lindsley (2 adults) |
| | |
| --- | --- |
| | Charles Coleman (1 adult) |
| | |
| --- | --- |
| | Keven Yost (2 adults, 2 children) |
| | |
| --- | --- |
| | Brad Merner (2 adults, 2 children) |
| | |
| --- | --- |
| | Michael McConnell (2 adults) |
| | |
| --- | --- |
| | Lori Connors (2 adults, 1 child) |
| | |
| --- | --- |
| | Misty Carroll (1 adult, 2 children) |
| | |
| --- | --- |
| | Emily Driessen (2 adults) |
| | |
| --- | --- |
| | Jessie Schwiesow (2 adults) |
| | |
| --- | --- |
| | Rachel Crafton-Stiver (2 adults, 1 child) |
| | |
| --- | --- |
| | Alan Wilson (1 adult, 2 children) |
| | |
| --- | --- |
| | Amanda Thomas (2 adults, 2 children) |
| | |
| --- | --- |
| | Kathryn-Ruth Sasser (2 adults) |
| | |
| --- | --- |
| | Elyse Corbitt (2 adults, 4 children) |