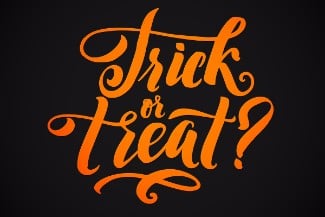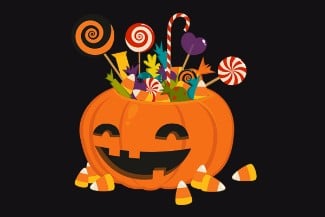 Trunk or Treat Participants
Trunk or Treat: A Safe Way to Enjoy Halloween
Trunk or Treat at St. Jacob's October 25th 2-3:30pm
Covid-safe fun is our goal -- everyone wears a mask, respects social distancing, and follows a one-way foot traffic pattern. Masks, hand sanitizer and gloves available. The event is free. Donations help fill the fishbowl for Lutheran World Relief. Sign up today! St. Jacob's Lutheran Church | Welcome All!
Date:
10/25/2020 (Sun.)
Time:
2:00pm - 3:30pm EDT
Location:
St. Jacob's Lutheran Church

1460 State St NE, Canton, OH 44721
Related files:
MY RSVP
Will you be attending the event?
Did you already RSVP? You can Edit your RSVP.

RSVP RESPONSES
Responses:
Yes: 14 No: 0 Maybe: 0


Adult Guests:
Confirmed: 26 Maybe: 0


Child Guests:
Confirmed: 27 Maybe: 0


| | |
| --- | --- |
| | Colleen Geabler (2 adults, 3 children) |
| | |
| --- | --- |
| | Danielle Falk (2 adults, 3 children) |
| | |
| --- | --- |
| | Susan Moseley (1 adult, 2 children) |
| | |
| --- | --- |
| | Karen Dobson (2 adults, 2 children) |
| | |
| --- | --- |
| | Gabrielle Blevins (1 adult, 1 child) |
| | |
| --- | --- |
| | Melissa Mallady (2 adults, 2 children) |
| | |
| --- | --- |
| | Katlyn Mitchell (4 adults, 1 child) |
| | |
| --- | --- |
| | Roxane Swanger (3 adults, 3 children) |
| | |
| --- | --- |
| | Tina Mounts (1 adult, 1 child) |
| | |
| --- | --- |
| | Roxane Swanger (2 adults, 3 children) |
| | |
| --- | --- |
| | Krista Smith Smith (1 adult, 2 children) |
| | |
| --- | --- |
| | Brandy Smith (2 adults, 3 children) |
| | |
| --- | --- |
| | Dave and Kathy Schumaker (2 adults) |