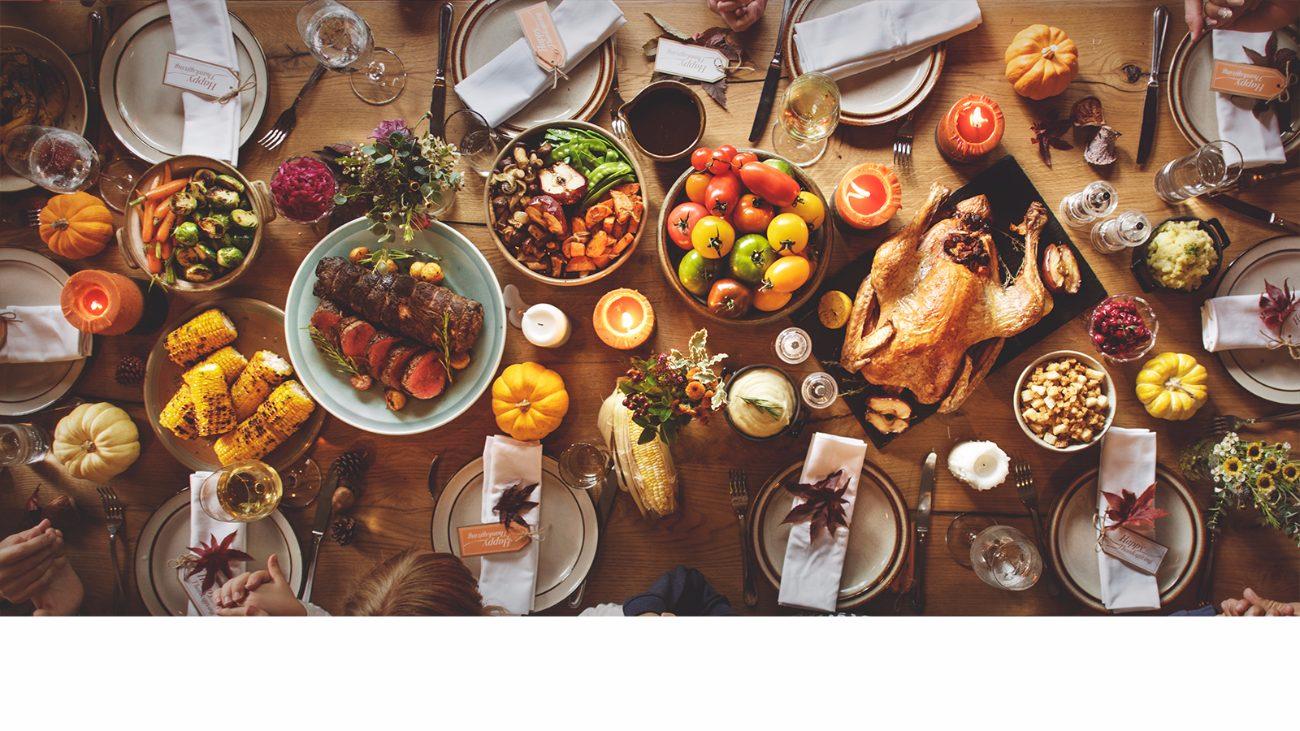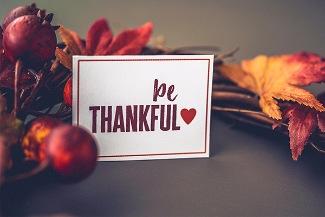 Thanksgiving Guests
2019 Community Thanksgiving Dinner
Please indicate how many will be attending!
There is no charge for the dinner, Please be our guest!
Door will open at 1pm.
Transportation to Cornerstone is available, reservation required, and limited to a 15 mile radius of Cornerstone.
Please indicate if you require transportation.
Our vehicle does NOT have a wheelchair lift.
Questions Call:
Karen Leaf
Community Outreach
Phone: 810/494.4013 Email: [email protected]
MY RSVP
Will you be attending the event?
Did you already RSVP? You can Edit your RSVP.

AVAILABLE SLOT

Dinner Guests (450)




60 of 450 slots filled




James Wodtke (2)




600 Warbler Way Apt 23 Howell 48843 517-672-6668

Rick and Penny Cejka (2)




No

| | |
| --- | --- |
| | George and Laverne Ross (3) |

RSVP RESPONSES
Responses: Yes: 49 No: 1 Maybe: 0

Adult Guests: Confirmed: 138 Maybe: 0

Child Guests: Confirmed: 12 Maybe: 0




| | |
| --- | --- |
| | Terri Valko (3 adults, 2 children) |

| | |
| --- | --- |
| | Lorelei Zwiernikowski (1 adult) |

| | |
| --- | --- |
| | Colleen Gurczynski (1 adult) |

| | |
| --- | --- |
| | George and Laverne Ross (3 adults) |

| | |
| --- | --- |
| | Diana MacDonald (2 adults, 2 children) |

| | |
| --- | --- |
| | Bruce Coddington (2 adults) |

| | |
| --- | --- |
| | Marjorie Horner (1 adult) |

Joyce Deslierres (3 adults)


Guests will be Nancy Davis, Debra Lepre, Joyce Deslierres





| | |
| --- | --- |
| | Shelley Scarfone (2 adults, 1 child) |

| | |
| --- | --- |
| | Rick and Penny Cejka (2 adults) |

| | |
| --- | --- |
| | Fernando Reyes (5 adults) |

| | |
| --- | --- |
| | Michelle Bergin (5 adults) |

| | |
| --- | --- |
| | Edmund Baprawski (6 adults) |

| | |
| --- | --- |
| | RIchard and Sharon Lemorie (2 adults) |

| | |
| --- | --- |
| | Jennifer Clayton (3 adults) |

| | |
| --- | --- |
| | Alison Mcneill (4 adults, 2 children) |

| | |
| --- | --- |
| | Marcia Bagnall (2 adults) |

| | |
| --- | --- |
| | robert Harrison (2 adults) |

| | |
| --- | --- |
| | Margaret Sviatko (6 adults) |

| | |
| --- | --- |
| | Janalen Samson (8 adults) |

| | |
| --- | --- |
| | Brenda Richardson (1 adult) |

Connie Thomas (2 adults)


Thank you





| | |
| --- | --- |
| | glenn Neuenschwander (5 adults, 2 children) |

| | |
| --- | --- |
| | Nicole Counterman (2 adults, 3 children) |