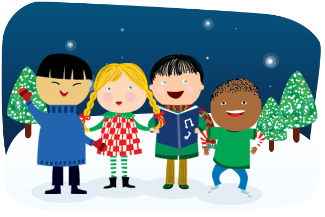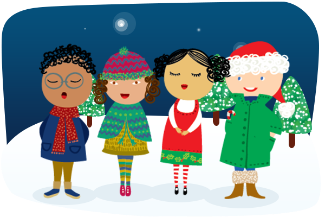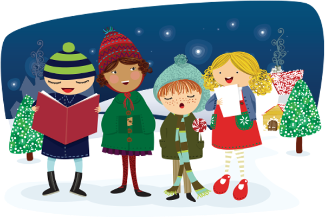 Winter Ember Days
Stewardship: Caroling at Westminster
Join us as we go Caroling at Westminster, a local retirement community.
We will meet at 8:30am in Fellowship Hall for a quick practice session before the 9:00am Mass. 
Then we will go as a group (carpooling) to Westminster.
Please bring prepackaged, sealed treats to share with carolers and the Westminster residents after caroling.
Date:
12/04/2021 (Sat.)
Time:
8:30am EST
Location:
Meet in Fellowship Hall