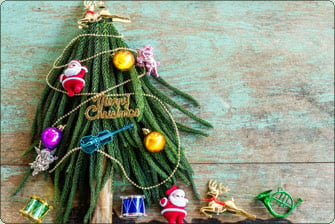 Pender UMC
JDC Christmas Party
Matthew 25:39 'When did we see you sick or in prison and go to visit you?'
Pender is in mission to incarcerated Fairfax youth as they await their sentencing. We worship monthly, and once a year, we host a Christmas Party.
It is a particularly difficult environment in which to establish a party mood. But I am Maryann Weber, and I bring party. Is joining me something you could do and is on your heart?
Covid restrictions are lifted and we can bring as many as who want to come. Still masks, though.
Please review the available slots below and click on the button to sign up. Thank you!
Date:
12/17/2022 (Sat.)
Time:
11:30am - 1:30pm EST
Location:
Juvenile Detention Center

10650 Page Ave, Fairfax, VA 22033
MY RSVP
Will you be attending the event?
Did you already RSVP? You can Edit your RSVP.

RSVP RESPONSES
Responses:
Yes: 2 No: 0 Maybe: 0 No Response: 1


Guest Count:
Confirmed: 2 Maybe: 0


| | |
| --- | --- |
| | Arlether Williams (1 guest) |