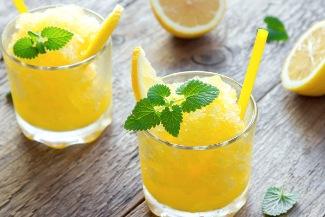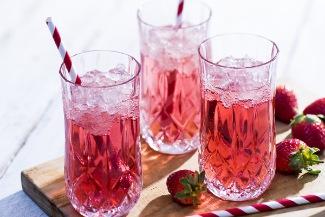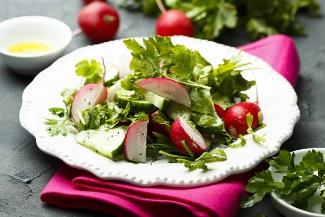 Women in Communications and Energy (WICE)
WICE - ALBANY LUNCH CLUB - JULY 31st
Please join us at the July WICE Lunch Club, on July31st at noon, at the Albany Pump Station. We will be discussing upcoming activities. Please invite your friends and colleagues to join us. We look forward to seeing you there.
Date:
07/31/2019 (Wed.)
Time:
12:00pm - 1:00pm EDT
Location:
Albany Pump Station
MY RSVP
Will you be attending the event?
Did you already RSVP? You can Edit your RSVP.

RSVP RESPONSES
Responses:
Yes: 12 No: 1 Maybe: 0


Guest Count:
Confirmed: 12 Maybe: 0


| | |
| --- | --- |
| | Davetta Thacher (1 guest) |
| | |
| --- | --- |
| | Marlene Llaugel (1 guest) |
| | |
| --- | --- |
| | Cynthia Bensburg (1 guest) |
| | |
| --- | --- |
| | Elizabeth Katz Toohey (1 guest) |
| | |
| --- | --- |
| | Radmila Miletich (1 guest) |
| | |
| --- | --- |
| | Branka Nirenberg (1 guest) |