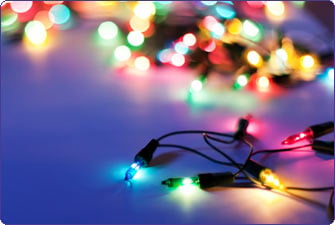 Home/Family
White Family Potluck
We'd love for you to join us this Saturday for a White family potluck and tree decorating for the kids. Please sign up to bring a winter appetizer, entree, dessert or drink. Make it colorful, make it pretty, but most of all, make it yourself!
Date:
12/06/2019 (Fri.)
Time:
12:00pm - 4:00pm EDT
Location:
5555 Meadows Road
| | | |
| --- | --- | --- |
| Created by: | Beth and Michael | |
MY RSVP
Will you be attending the event?
Did you already RSVP? You can Edit your RSVP.

RSVP RESPONSES
Responses: Yes: 1 No: 0 Maybe: 0 No Response: 9

Guest Count: Confirmed: 5 Maybe: 0




Beth White (5 guests)


Looking forward to it