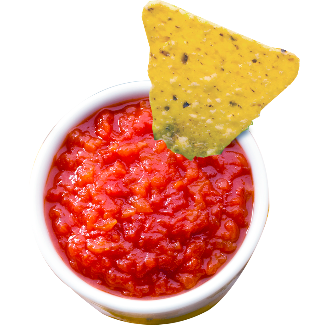 March 10th, our normal 2nd Friday night service, will be far from "regular". This is the special service when we celebrate Purim, as is our tradition. We wear costumes, read the story of Esther, and shake our groggers (boxes of noodles) to drown out the mention of Hamen's name.
This year, our service (and costume party) will be extra special. Many Grace Presbyterian members along with their children will be joining us. We expect a large crowd - so the celebration will take place in the main sanctuary. Please bring a desert or appetizer (not chips please) you can share. You get bonus points if this is in the shape of a triangle (Haman's hat).
We need to know how many folks are coming - please, everyone should use this link to sign up. Please sign up by Tuesday March 7th at the latest. This will be a fun evening for all. Don't forget to bring your noodle groggers and come in costume. All the boxes of noodles will be collected after the service and donated to the Fort Mill Care Center.
MY RSVP
Will you be attending the event?
Did you already RSVP? You can Edit your RSVP.

RSVP RESPONSES
Responses:
Yes: 14 No: 0 Maybe: 0


Adult Guests:
Confirmed: 30 Maybe: 0


Child Guests:
Confirmed: 4 Maybe: 0


| | |
| --- | --- |
| | Ron & Vicki Weller (2 adults) |
| | |
| --- | --- |
| | Shirley Lustig (2 adults) |
Stevie and Dale Rivers (2 adults)


Bringing about 100 hammentashen




Lori Tritel (1 adult)


Bringing cookies




Sara Blancke (3 adults, 2 children)


Rice Krispies Treats Hamantaschen




Laurabree Monday (2 adults, 1 child)


Dessert of some kind.




Pauline Childs (5 adults, 1 child)


Bringing rice krispee treats




Russ and Mara Cobe (1 adult)


Bringing triangle-sheped chicken tikka samosas




Steve Yaffe (1 adult)


Spanikopita




Jan Rose (1 adult)


I will bring cookies.