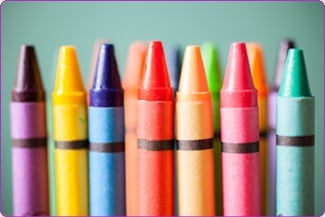 Allen Quilters Guild
Sharon Wilhelm Workshop - 96 Crayola Crayons
This workshop will be held at Sharon's home in Plano. Cost is $35.00. This includes the pattern. We will be doing the Spring Sunflowers & Pin Wheels design. Supply list will be emailed to you. More details to come. You can pay at the June or July meeting.
"Spring" Sunflowers & Pin Wheels (quiltideas.com)
Please sign up as soon as possible. Minimum of 8 for workshop to make. Available slots after July 15th will be offered to other guilds.
Please review the available slots below and click on the button to sign up. Thank you!
Date:
07/23/2022 (Sat.)
Time:
10:00am - 4:00pm CDT
Location:
Plano, Texas
Related files:
MY RSVP
Will you be attending the event?
Did you already RSVP? You can Edit your RSVP.

RSVP RESPONSES
Responses:
Yes: 5 No: 0 Maybe: 0 No Response: 40


Guest Count:
Confirmed: 5 Maybe: 0


| | |
| --- | --- |
| | Jeanette MacTaggart (1 guest) |