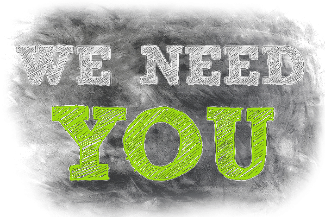 all pro bono attorneys
Pro Bono Celebration Week Virtual Ask a Lawyer
Legal Aid Center of Southern Nevada is teaming up with local volunteer lawyers to provide FREE 15-30 minute telephonic consultations to those who cannot afford legal services. Due to COVID-19 and issues impacting our community, legal topics covered will focus on:
Evictions
Unemployment
Bankruptcy
Please volunteer now!
Please review the available slots below and click on the button to sign up. Thank you!
Date:
10/27/2020 (Tue.)
Time:
10:00am - 1:00pm PDT
Location:
VIRTUAL
MY RSVP
Will you be attending the event?
Did you already RSVP? You can Edit your RSVP.