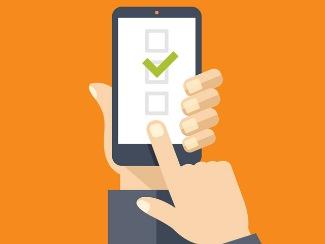 Saint Thomas the Apostle
Couples' Night - Mar 3
Saint Thomas is hosting Couples Night in the Large Hall from 5:30PM-8:00PM. Babysitting services will be available in the Small Hall. Couples night is a night of food, music, a short catechesis and witness talk, and fraternity. Please register by Sunday, May 1st if you plan to come and whether you'll need babysitting services. Pizza will be served for the children. 
Please enter the number of children in need of babysitting in the children slot.
Date:
03/03/2023 (Fri.)
Time:
5:30pm - 8:00pm EST
Location:
Saint Thomas Large Hall
MY RSVP
Will you be attending the event?
Did you already RSVP? You can Edit your RSVP.

RSVP RESPONSES
Responses:
Yes: 11 No: 0 Maybe: 0 No Response: 1


Adult Guests:
Confirmed: 22 Maybe: 0


Child Guests:
Confirmed: 18 Maybe: 0


| | |
| --- | --- |
| | Corrine Falconer (2 adults) |
| | |
| --- | --- |
| | Darcie Nielsen (2 adults, 3 children) |
| | |
| --- | --- |
| | George Martell (2 adults) |
| | |
| --- | --- |
| | Mike Nicholson (2 adults, 3 children) |
| | |
| --- | --- |
| | Craig Dyke (2 adults, 3 children) |
| | |
| --- | --- |
| | joseph javorski (2 adults) |
| | |
| --- | --- |
| | Patrick Brookhouser (2 adults, 2 children) |
| | |
| --- | --- |
| | Peggy Hogan-Rao (2 adults) |
| | |
| --- | --- |
| | Jill Parrella (2 adults, 5 children) |
| | |
| --- | --- |
| | David Cunis (2 adults, 2 children) |
| | |
| --- | --- |
| | Michelle Martel (2 adults) |