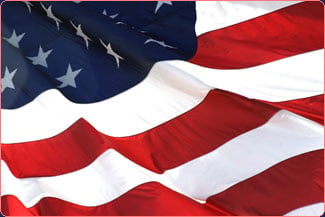 SITD_membership
SITD 2019 Business Meeting RSVP
Our next business meeting is Thursday, July 18, 2019 at 12:00 p.m. at Zano's.
Please RSVP no later than 5 pm on Tuesday, July 16, 2019. Everyone, please select either Yes or Unable to attend. Everyone needs to RSVP.
Under "Personal Message" please add the names of any guests you are bringing.
Thank you!
Date:
07/18/2019 (Thu.)
Time:
12:00pm - 1:00pm PDT
Location:
Zano's
MY RSVP
Will you be attending the event?
Did you already RSVP? You can Edit your RSVP.

RSVP RESPONSES
Responses:
Yes: 20 No: 4 Maybe: 1 No Response: 19


Guest Count:
Confirmed: 21 Maybe: 1


| | |
| --- | --- |
| | Lauren Schaake Hudson (1 guest) |
| | |
| --- | --- |
| | Denise Eyton-lloyd (1 guest) |
| | |
| --- | --- |
| | Laura Mohun Mohun (1 guest) |
| | |
| --- | --- |
| | Carla Embertson (1 guest) |
Lisa Barr (2 guests)


I will be bringing a guest, Megan Delehanty




| | |
| --- | --- |
| | Jennifer Hermann (1 guest) |
Sue Sage (1 guest)


New York City