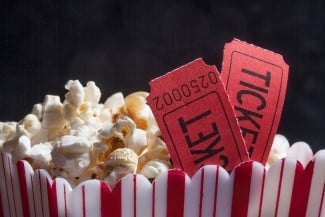 Home/Family
Girls' Night Out
Join us to celebrate finishing our first 5K last Saturday with a movie night. We'll meet at the Old Warehouse where they show the classics to see "Gone with the Wind". Bring your tissues! We'll go out for coffee afterwards.
MY RSVP
Will you be attending the event?
Did you already RSVP? You can Edit your RSVP.

RSVP RESPONSES
Responses:
Yes: 5 No: 0 Maybe: 0 No Response: 4


Guest Count:
Confirmed: 8 Maybe: 0