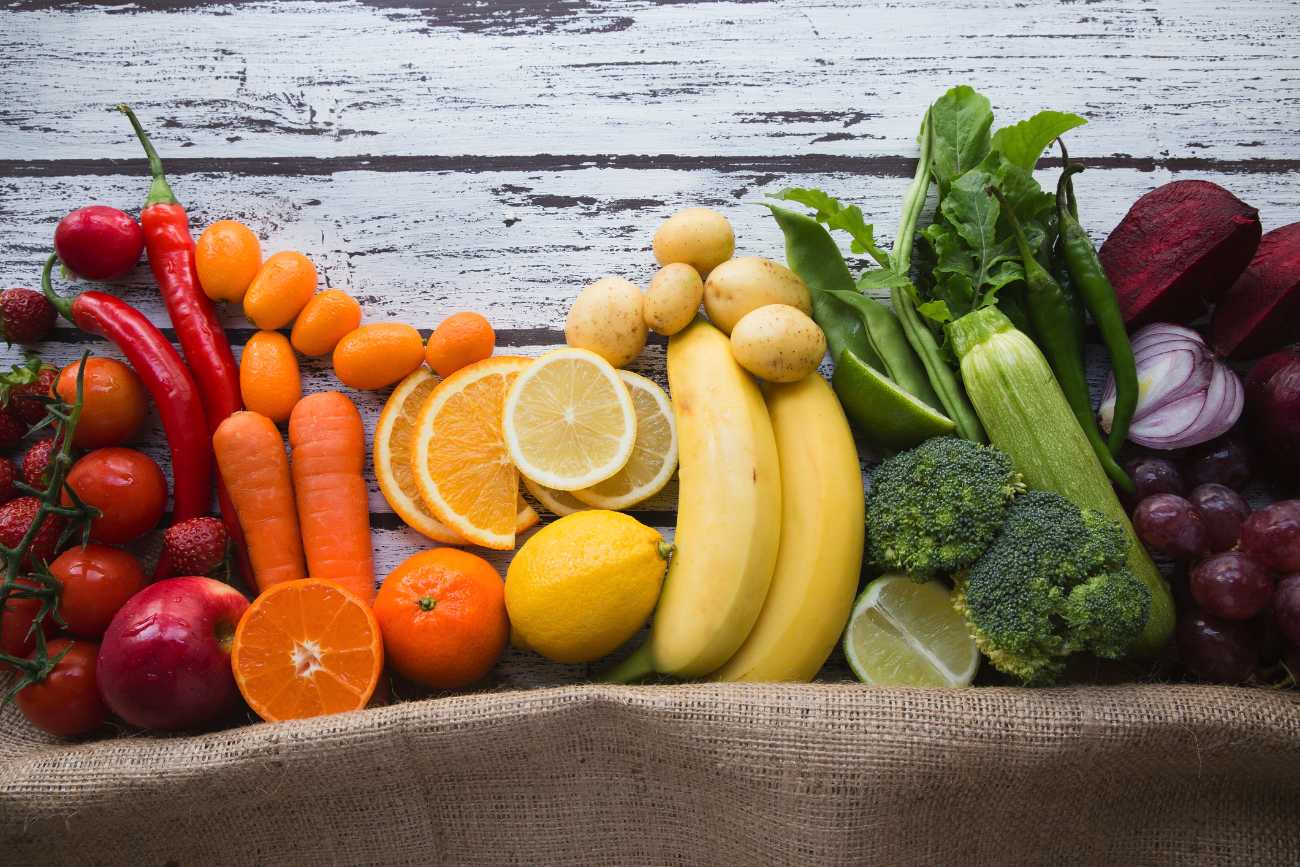 San Diego Senior Games Association
The Pillars of Strong Bones and Joints
Is what you been told currently enough? Dr. Ryan Hummel, B.S., D.C., Speaker, Wellness Expert, Chiropractor of the Element Wellness Center will be reviewing the top natural methods to strong bones and joints. Through these methods, people can actually reverse problems like Osteoporosis, chronic joint pain, balance issues, and poor posture
Dr Ryan has been in the health and wellness industry for over 13 years. He is beyond excited to educate and create awareness about bone health to San Diego County. Half of woman and a third of men over the age of 50 will have a fracture. Unfortunately, most of those end up with disability and dis-empowered lives afterward. He watched his grandmother go from a strong 72-year-old 'matriarch' to life in a motorized scooter in just 18 months. She sadly passed away at 75. Since then, it's been his mission to stop others from suffering this fate. There is a time and place for medication but Dr. Ryan believes they are used too soon and too often because people are just simply unaware of how to naturally help or even reverse weakened bone density.
The venue is still at the War Memorial Building in Balboa Park.

Back by popular demand, lunch will be provided by the outstanding Bohemian Catering!

$5 at the door
A HUGE THANK YOU to the
City of San Diego Park & Recreation Senior Citizen Services
along with our other generous sponsors.
United Healthcare - SDG&E - Front Porch Retirement Communities
MY RSVP
Will you be attending the event?
Did you already RSVP? You can Edit your RSVP.