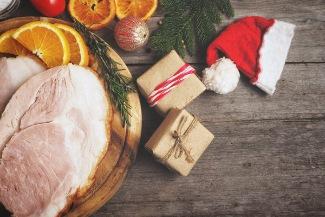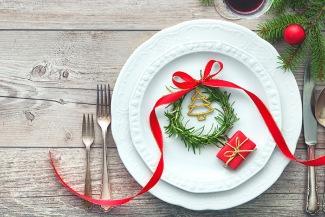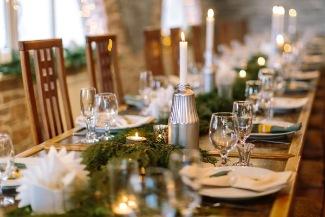 Groups/Clubs
Winter Community Potluck
We'd love for you to join us this Saturday for a potluck and hall decking. Please sign up to bring a winter appetizer, entree, dessert or drink. Make it colorful, make it pretty, but most of all, make it yourself!
Date:
12/09/2023 (Sat.)
Time:
6:00pm - 9:00pm EDT
Location:
Montclaire Square
MY RSVP
Will you be attending the event?
Did you already RSVP? You can Edit your RSVP.

AVAILABLE SLOT

Bread Rolls




Craven Moore




I love bread

Dessert (2)




All slots filled




Mary B. Eaton




Figgy pudding

Side Dish (2)




All slots filled




Cam Payne




Sweet Potato Casserole

Chris P. Bacon




Bacon Brussels Sprouts

Vegetable




Cindie Relluh




Roasted Squash

RSVP RESPONSES
Responses: Yes: 8 No: 0 Maybe: 0

Guest Count: Confirmed: 13 Maybe: 0