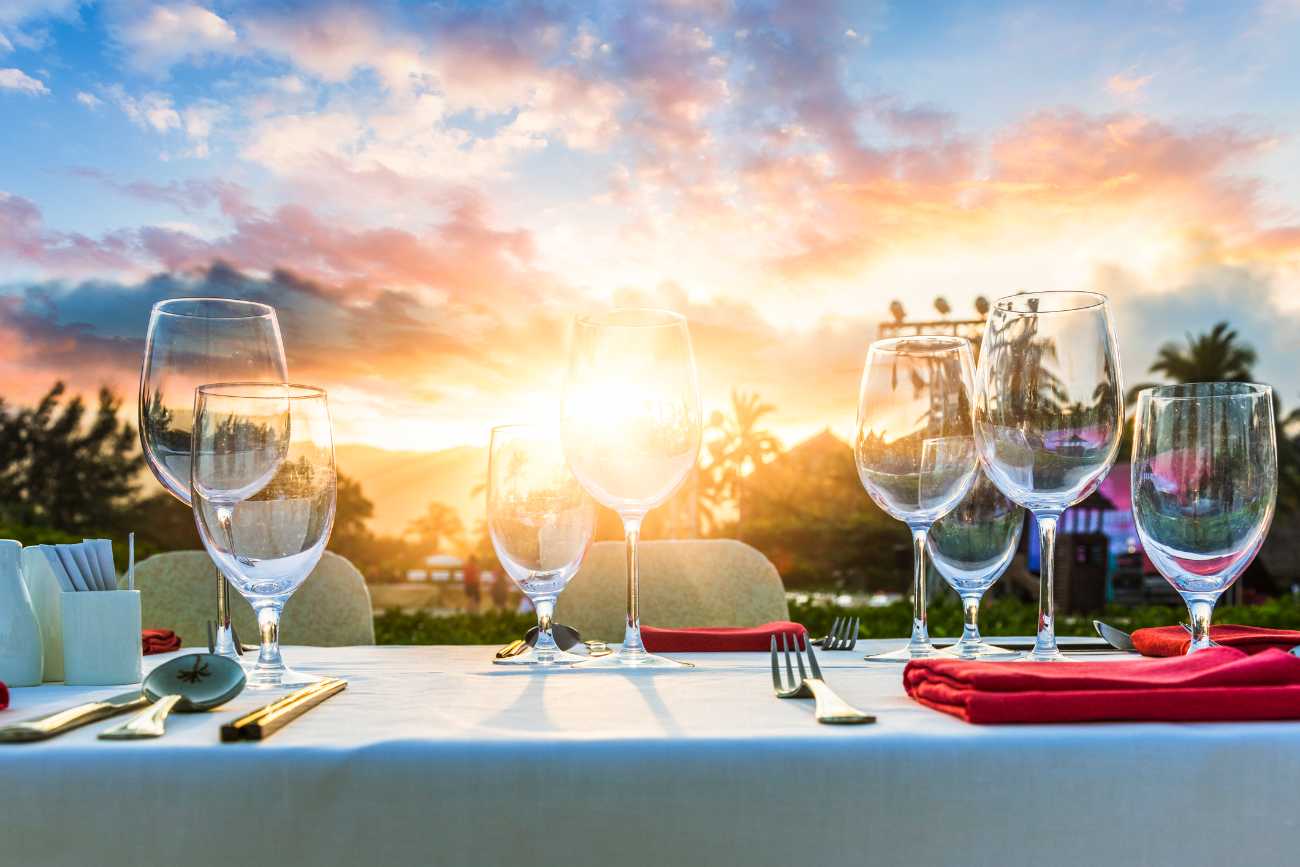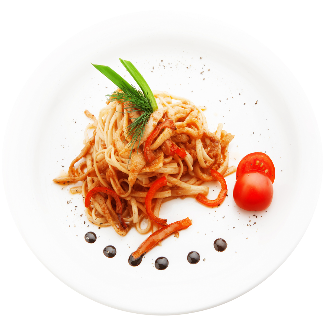 Home/Family 3
Wedding Rehearsal Dinner
You are invited to join us for the rehearsal dinner. Brian and I are excited to get married and would like to spend a special evening hanging out with our close friends and family the night before our wedding.
MY RSVP
Will you be attending the event?
Did you already RSVP? You can Edit your RSVP.

RSVP RESPONSES
Responses:
Yes: 6 No: 0 Maybe: 0


Guest Count:
Confirmed: 6 Maybe: 0