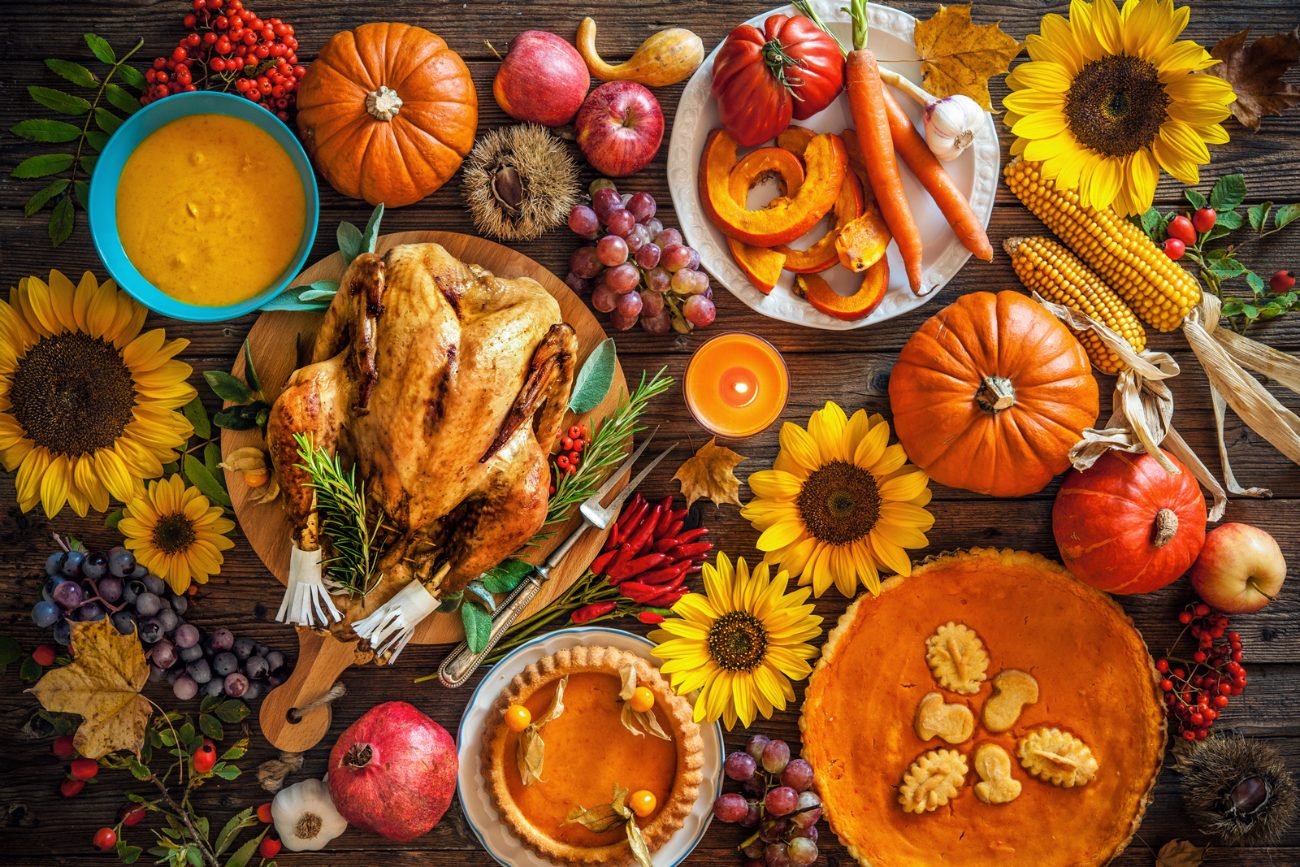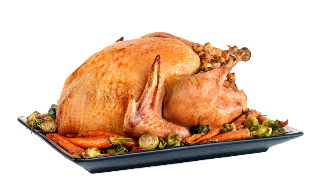 Home/Family
Thanksgiving Day Dinner
As the Holidays approach we are very excited to see each and every one of you. Please submit your RSVP and let us know what special dish you would like to share with the family.
Date:
11/26/2020 (Thu.)
Time:
2:00pm - 8:00pm EDT
Location:
Aunt Sarah's
MY RSVP
Will you be attending the event?
Did you already RSVP? You can Edit your RSVP.

AVAILABLE SLOT

Hot Side Dish (6)




3 of 6 slots filled




Mary B. Eaton




Green bean casserole

| | | |
| --- | --- | --- |
| Cranberry Sauce (2) | | 1 of 2 slots filled |

Salad (3)




2 of 3 slots filled




Cherri Pitts




Cranberry Jello Salad

Rolls (2)




1 of 2 slots filled




Cherri Pitts




Parker House

Dessert (4)




2 of 4 slots filled




Chris P. Bacon




pumpkin pie

| | | |
| --- | --- | --- |
| Drinks (4) | | 1 of 4 slots filled |

RSVP RESPONSES
Responses: Yes: 8 No: 0 Maybe: 0 No Response: 3

Adult Guests: Confirmed: 15 Maybe: 0

Child Guests: Confirmed: 14 Maybe: 0




| | |
| --- | --- |
| | Craven Moore (2 adults, 1 child) |

| | |
| --- | --- |
| | Cherri Pitts (2 adults, 3 children) |

| | |
| --- | --- |
| | Kitty Kat (2 adults, 3 children) |

| | |
| --- | --- |
| | Mary B. Eaton (2 adults, 1 child) |

| | |
| --- | --- |
| | Chris P. Bacon (1 adult, 4 children) |

| | |
| --- | --- |
| | Mike Ake (2 adults, 2 children) |