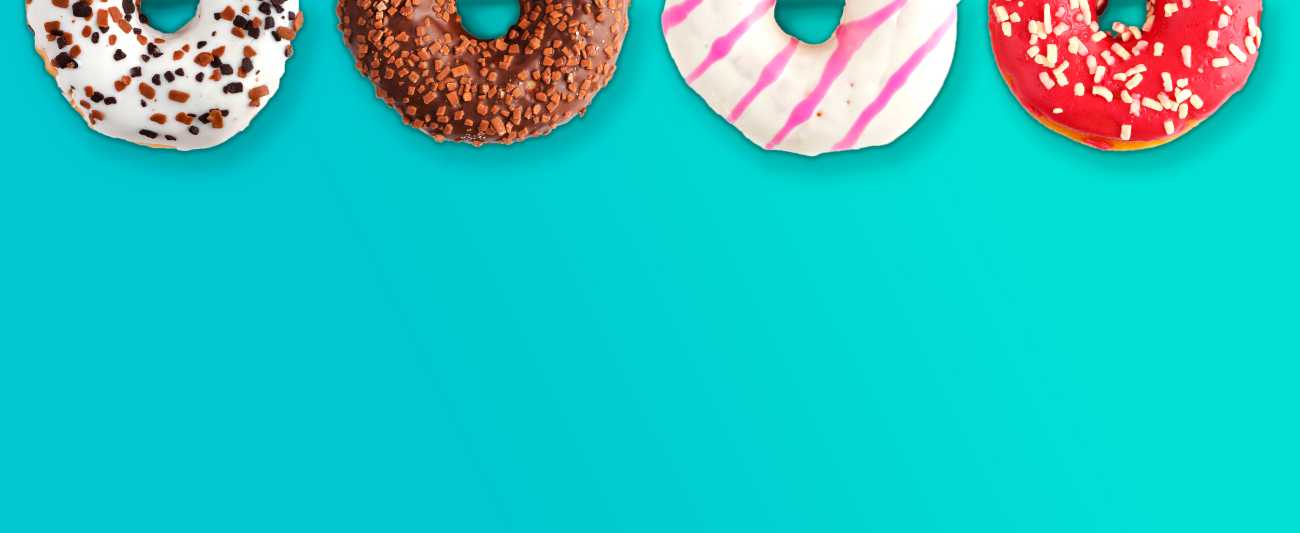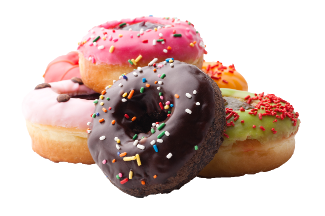 Join us for a breakfast to honor mom. RSVP by Monday so we'll have a headcount!
MY RSVP
Will you be attending the event?
Did you already RSVP? You can Edit your RSVP.

RSVP RESPONSES
Responses:
Yes: 4 No: 2 Maybe: 1 No Response: 1


Guest Count:
Confirmed: 8 Maybe: 1


Rita Storee (2 guests)


Can't wait!